Manual Tester (Junior)
Warsaw/Remote
Full-Time
SUM 5 000 - 8 000
@ B2B, Employment Contract
Apply now!
We are looking for a person who we want to give responsibility for the project, as well as support less experienced employees in their development. We are expanding our team long term and are looking for someone who not only enjoys software development but also understands the business.
Requirements
A minimum of six months of experience as an application tester,
Theoretical knowledge at the level of ISTQB certificate (Foundation Level),
Knowledge of testing principles, testing techniques and testing methodologies,
Knowledge of test management tools,
The ability to work with the GIT version control system,
Ability to understand technical documentation / stackoverflow.
Job description
As a Manual Tester at Move Closer you will be responsible for:
Analysis and design of test cases,
Creation of test scenarios,
Creation of test plans, coordination and execution of tests,
Execution of software tests (functional, non-functional, modular, regressive, unitary, end-to-end),
Preparation of reports and test documentation,
Functionality presentation at the Customer – acceptance tests,
Updating user documentation.
Benefits
Flexible forms of employment: employment contract or B2B,
Non-corporate atmosphere and influence on solutions used in a given project,
Flexible working hours, the opportunity to work remotely,
MacBook Pro, all necessary peripherals, and a 4k monitor,
For B2B: possibility to buy your own equipment, with additional payment from the company,
For B2B: 20 paid days off from service,
Benefits: co-financing of private medical care and Multisport card,
Modern office with space for concentrated work, group work, or relaxation.
CongratulationsYour application has been successfully sent
SUM 5 000 - 8 000
@ B2B, Employment Contract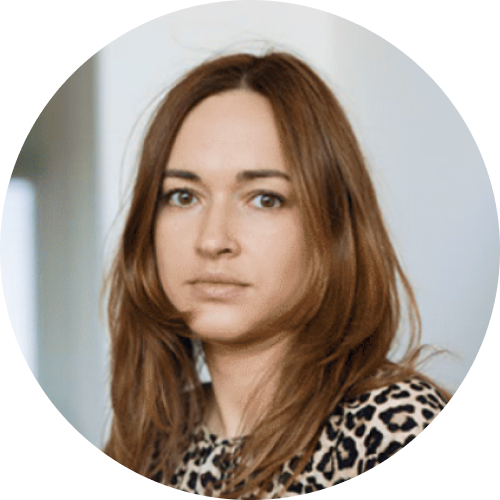 Hanna Kozlowska
Head of People