The one-stop shop for your ecommerce growth
eCommerce and custom software development agency
Book a free expert call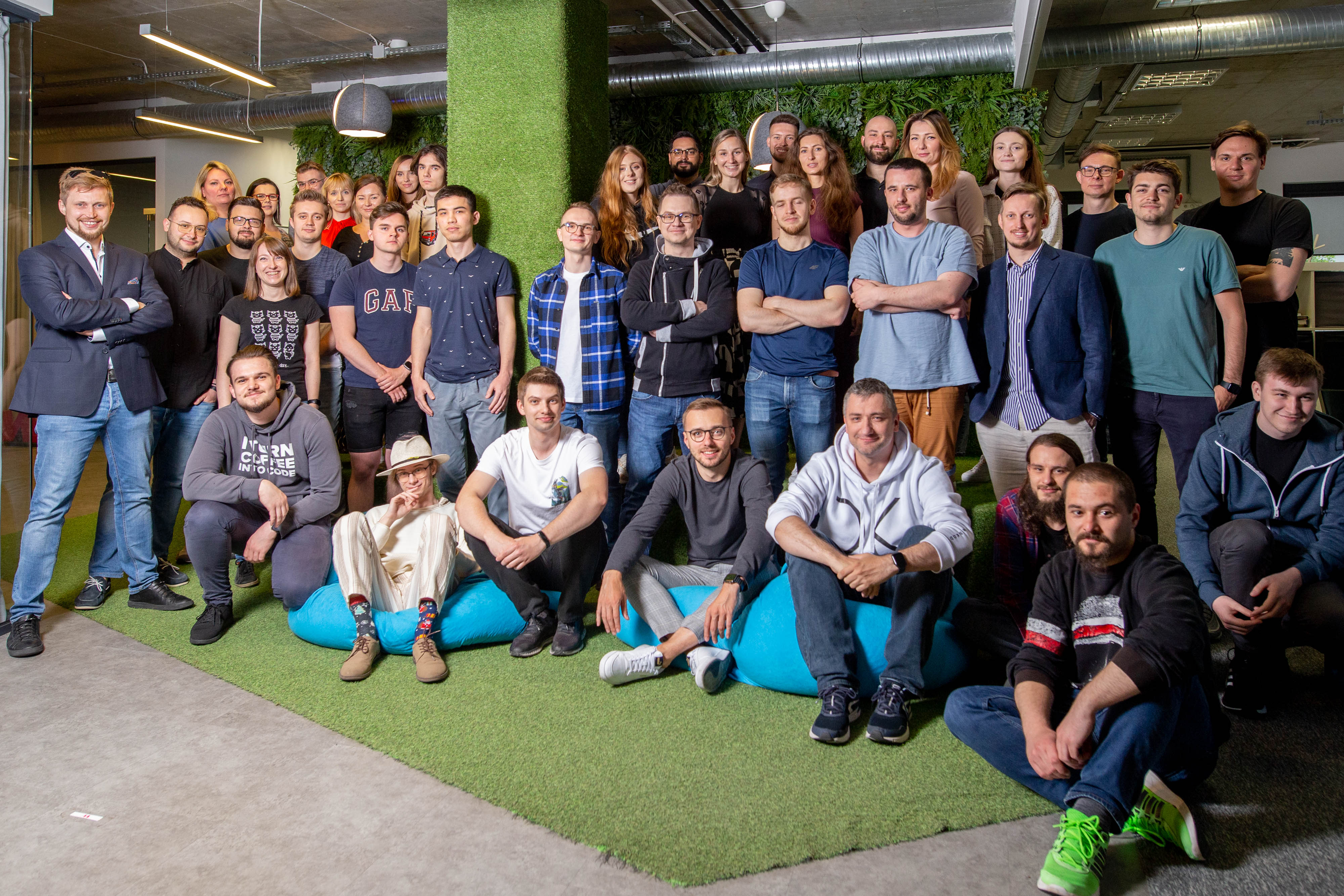 Since 2017, we've made it possible for our partners to reach their business goals through software and user experience. We can do the same for you.
We support growth of multinational brands, medium-sized companies and startups.
What our customers are saying:

Marcin Półchłopek
Founder at Dom Waluty
"They aren't simply a software agency but a true partner in developing our solutions and business ideas."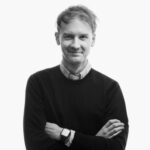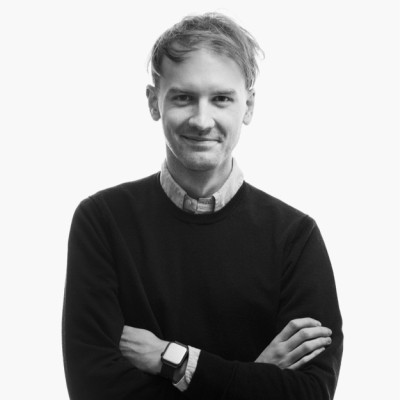 Wojciech Sadowski
Co-Founder & CEO at Packhelp
"They know how to make customers happy, which is not typical of a technical team."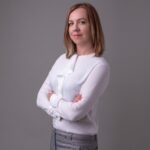 Beata Lubiarz
Ecommerce Manager at Dr Irena Eris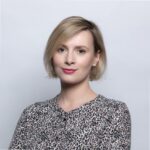 Natalia Wenzlawska
Head of Marketing & Communication at CBRE
"Everything they've proposed and created has been the best we could achieve."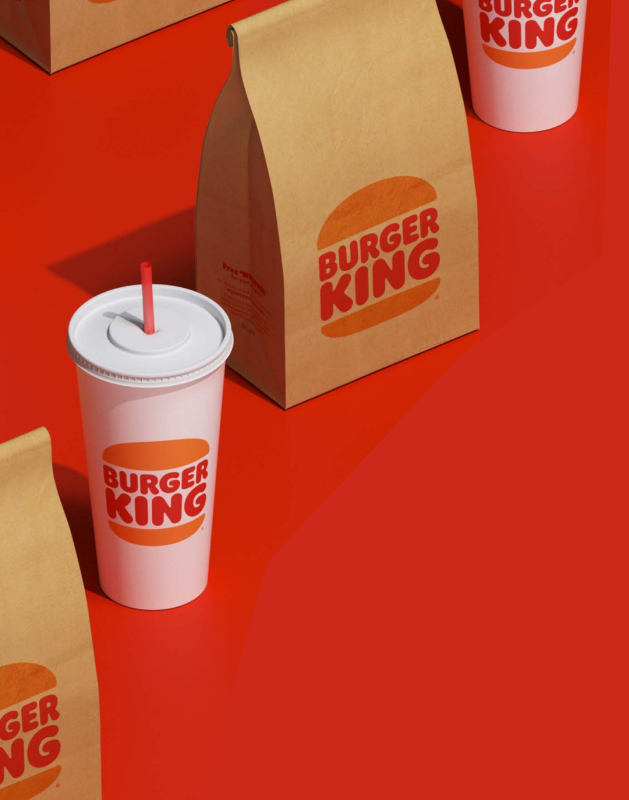 Burger King
Burger King needed a way to keep up with the increasing demand of mobile orders and also build customer loyalty. See how we helped them do exactly that.
Read more
Industry standard cooperation models.
Enjoy on-time, on-budget and quality software.
Your brief and docs are ready
Fixed price
Best for projects with low uncertainty

Fast quote estimates after briefing

Complete process transparency

Smooth handover and launch

Easy switch to time & material
Our fixed pricing plan is the perfect way to create an MVP of your project, or deliver development work within a precise scope.
Most popular plan
Time and material
Best for long and innovative projects

Fast quotes after briefing

Product Owner from your organization

Full cost control & transparency
This is the go-to solution for a long-term partnership. It's suited for products with a reliable market fit and proven traction.
SPVs and other models
Custom finance plan
We're an open-minded team of business professionals, so we are always happy to get acquainted and hear about a possible opportunity. Schedule a call and discuss your next project with us.
Schedule a call
Finding the best model for your business
See if we fit
Take a 3 minute survey and see how we can best help you.
Other challenges? Let's have a chat.
Our experts will help you find the best way forward for your situation and goals.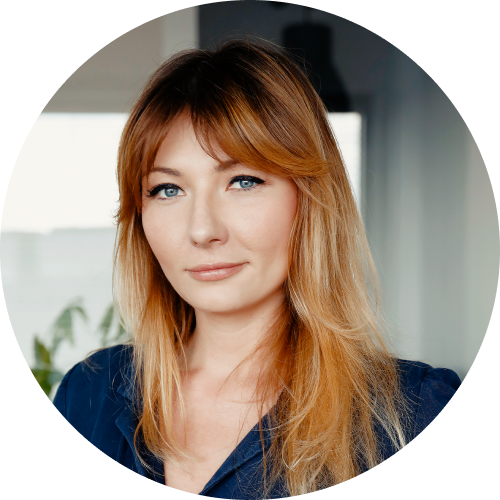 Sylwia Kosinska
VP of Business Development
Focus on business, let us handle back office