Build and launch a new store
Small & medium business
WooCommerce
Ideal for new and smaller stores

Easy to use

Low implementation cost
Perfect for companies with several SKUs or needing to validate a product. Starting from €15,000 This estimate includes product, UX/UI and software development.
Get an accurate estimate
Ecommerce stores with product-market fit
Magento 2
Best for international sales

Full customization

High performance
The optimal solution for larger companies on international markets. Starting at €70,000 This estimate includes product, UX/UI and software development.
Get an accurate estimate
Own tech
Custom platform
Ticketing systems

Backoffice, customer service

Other custom solutions
Schedule a call and let's get into details of your custom ecommerce project.
Schedule a call
If you're reading this text, you probably run your own ecommerce store (but if you don't, click here to tell us what you need). You're also more than likely facing different challenges like slow-loading pages, problems with the UX customer journey, or incorrect configuration between your ecommerce engine and invoicing system/ERP. At Move Closer, we run over 50+ ecommerce platforms and can put our skills and experience to work for you.
Business model consulting
We have successfully launched a wide range of different product ideas and are brave enough to go and say that we've also failed a couple of times. Through this success and failure, we've learned that we can help businesses and entrepreneurs like you create a top-notch ecommerce business forecast model, a must-have exercise all businesses should have on hand before launching a product.
Full service ecommerce is a unique service that we offer to enterprise clients in the CEE region. We can take care of all backoffice operations so you can focus on key strategic initiatives. For selected clients, we can also offer services like IT ecommerce maintenace, customer support, packaging procurement and fulfillment services. Click here to learn more about our full service ecommerce options.
Sound good? Let's chat about the details.
Our experts will help you find the best way forward for your situation and goals.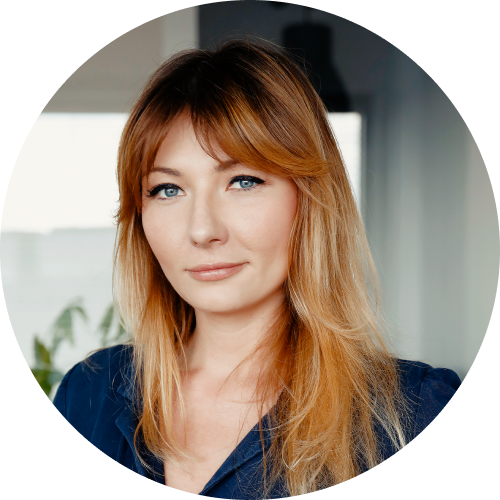 Sylwia Kosinska
VP of Business Development
Selected past ecommerce projects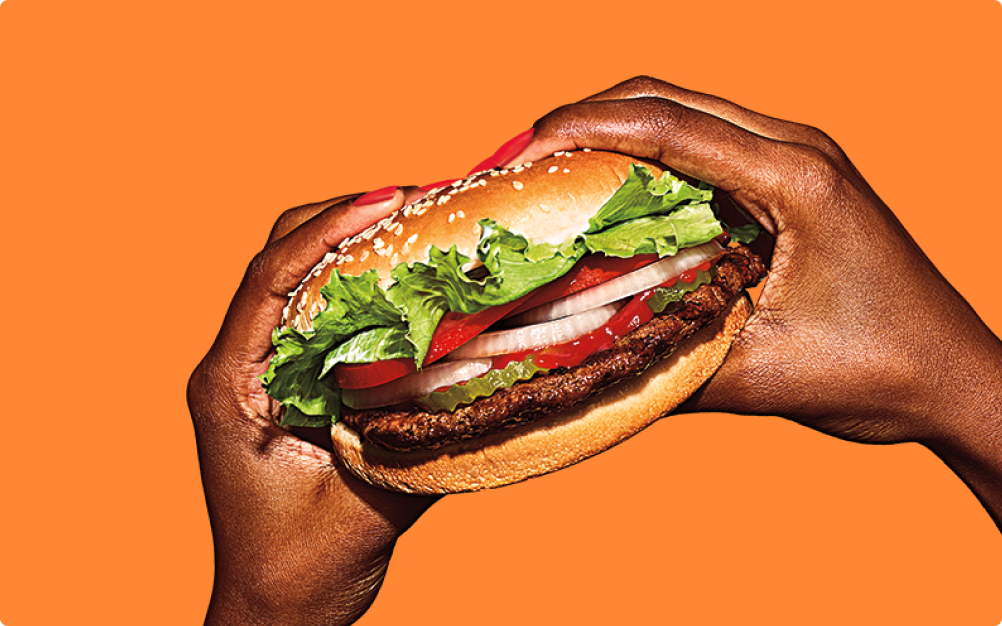 Burger King
Burger King needed a way to keep up with the increasing demand of mobile orders and also build customer loyalty. See how we helped them do exactly that.
Read more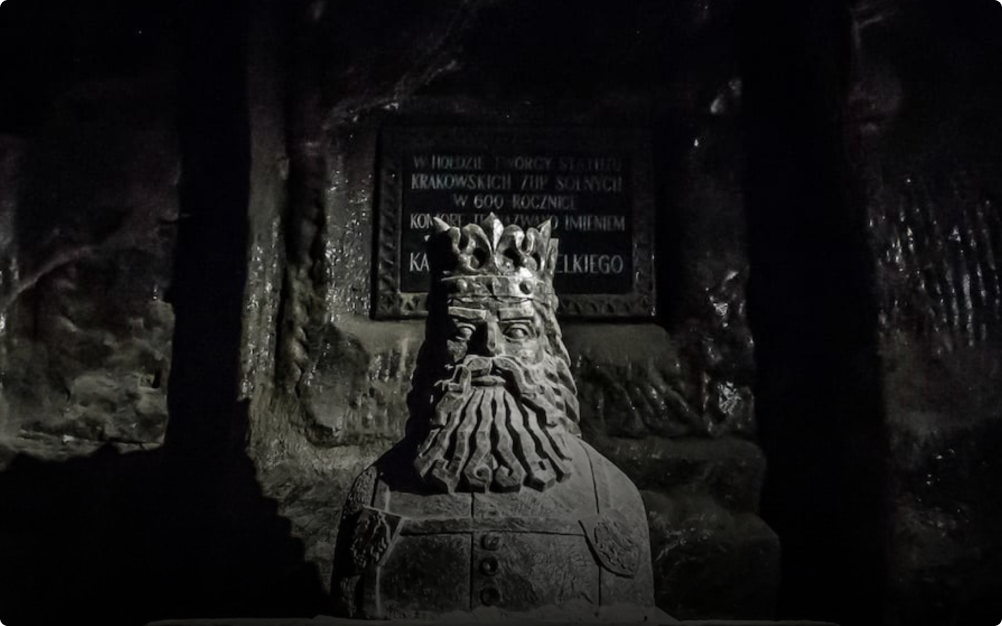 Wieliczka Salt Mine
One of Poland's biggest tourist attractions, the Wieliczka Salt Mine, needed a mobile app and site that could handle round-the-clock bookings for a variety of tours. See how Move Closer went above and beyond.
Read more

Marcin Półchłopek
Founder at Dom Waluty
"They aren't simply a software agency but a true partner in developing our solutions and business ideas."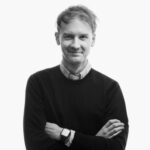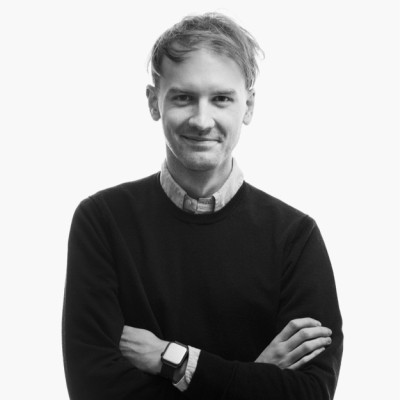 Wojciech Sadowski
Co-Founder & CEO at Packhelp
"They know how to make customers happy, which is not typical of a technical team."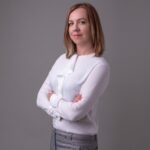 Beata Lubiarz
Ecommerce Manager at Dr Irena Eris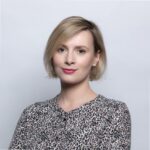 Natalia Wenzlawska
Head of Marketing & Communication at CBRE
"Everything they've proposed and created has been the best we could achieve."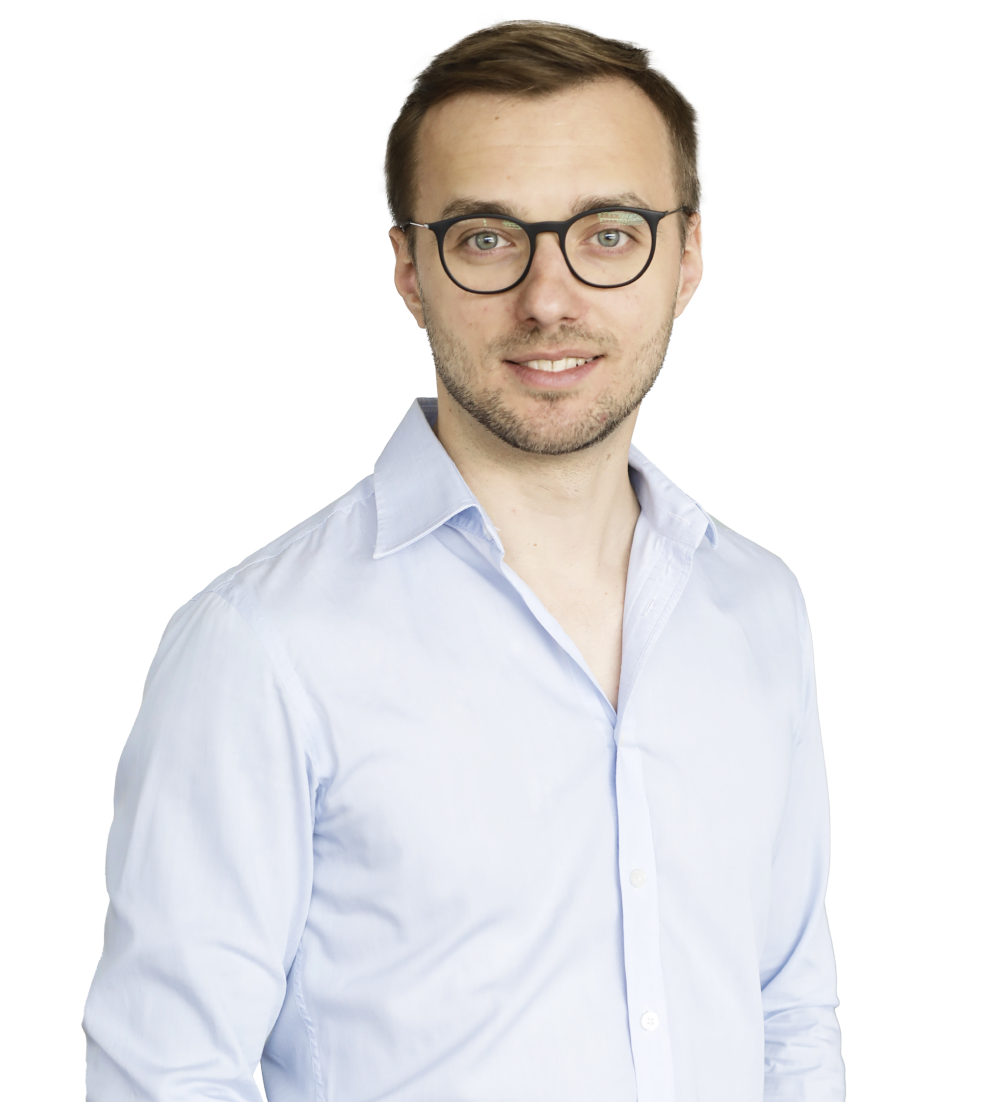 Lukasz Sitnicki
CTO
"In the several years that I've been at Move Closer, I've developed my skills by being able to sink my teeth into various projects of all shapes and sizes. Now, Move Closer is looking for passionate individuals like you who want not just to grow and learn, but flourish."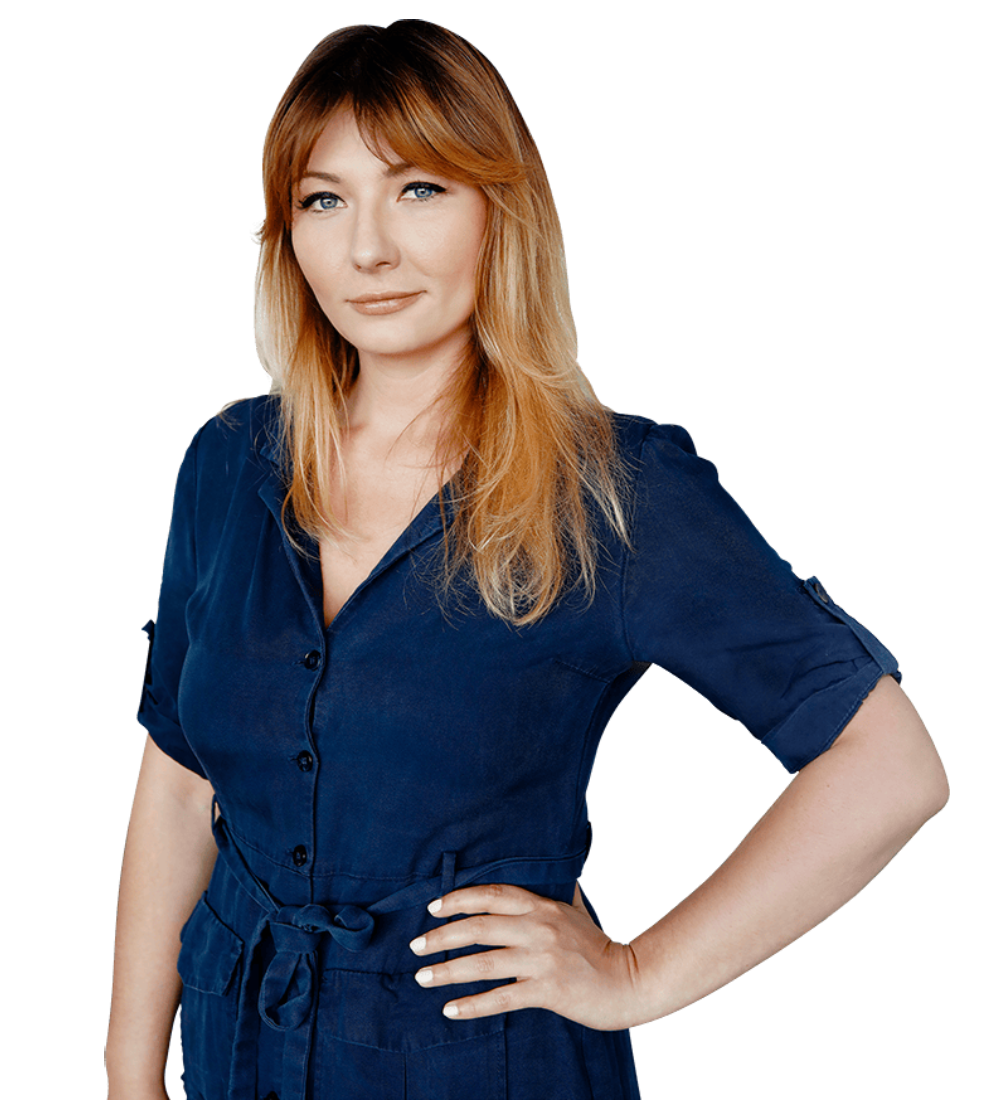 Sylwia Kosinska
VP of Businnes Development
"We're lucky enough to cross paths with some of the most entrepreneurial minds in the world of online retail on a regular basis. As a result, we see how quickly the technology that drives ecommerce grows. Working with Move Closer means your business can benefit from our passion to innovate by growing an ecommerce brand's sales, but also finding new ways that they can appeal to customers and interact with them."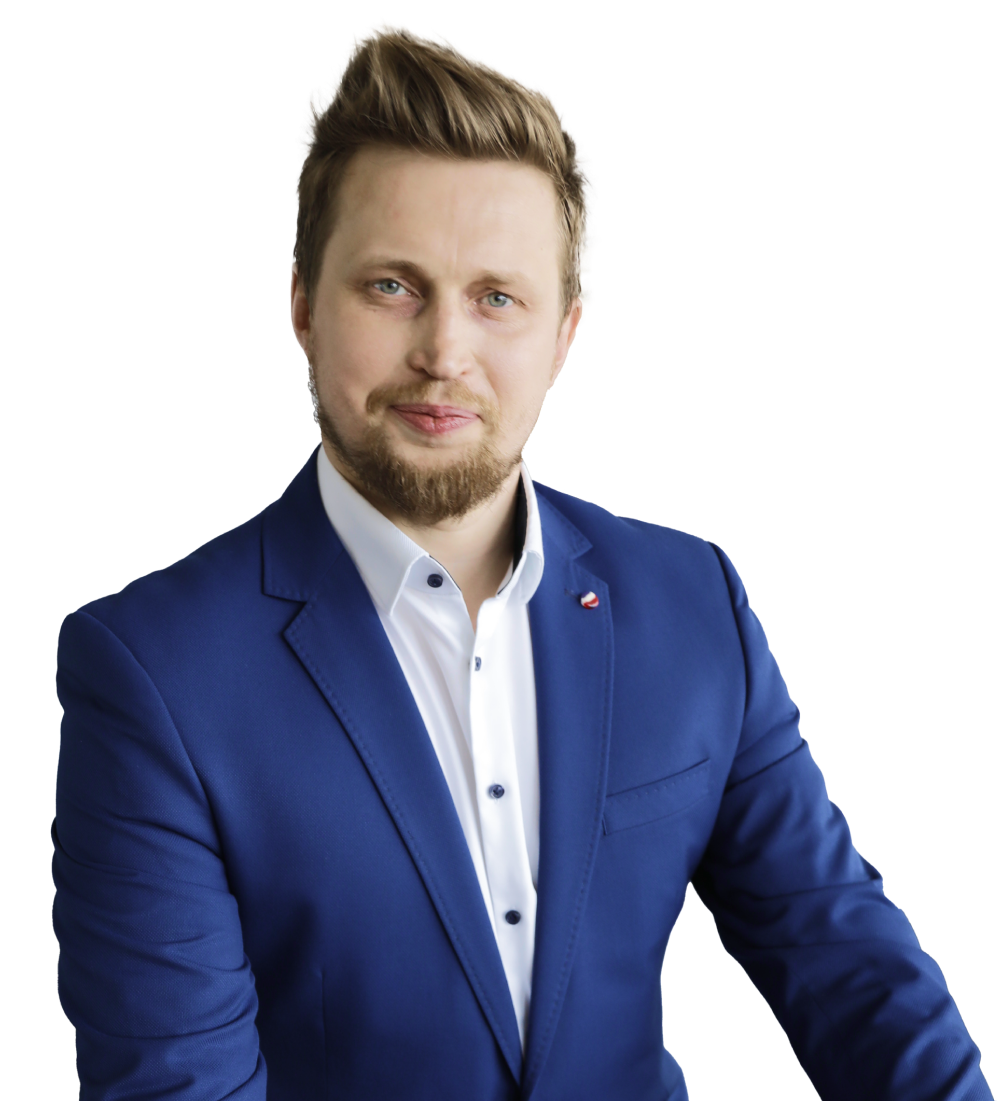 Piotr Niewczas
CEO
"The e-commerce industry is one that grows and evolves alarming quick at times. Move Closer prides itself in being a firm that helps e-commerce owners tap into the opportunity that this growth and evolution brings to their business, but it's talented individuals like you who make this possible".
Previous
Next
See if we fit
Take a 3 minute survey and see how we can besthelp you.
Want to take your digitalsales to the next level?
Get in touch