UX & UI design for Burger King
Technologies
React Native
When you're a household name the world over, you need to stay up to date with technology, no matter what your product is. This is the situation that Burger King Poland found itself in and precisely why they reached out to Move Closer.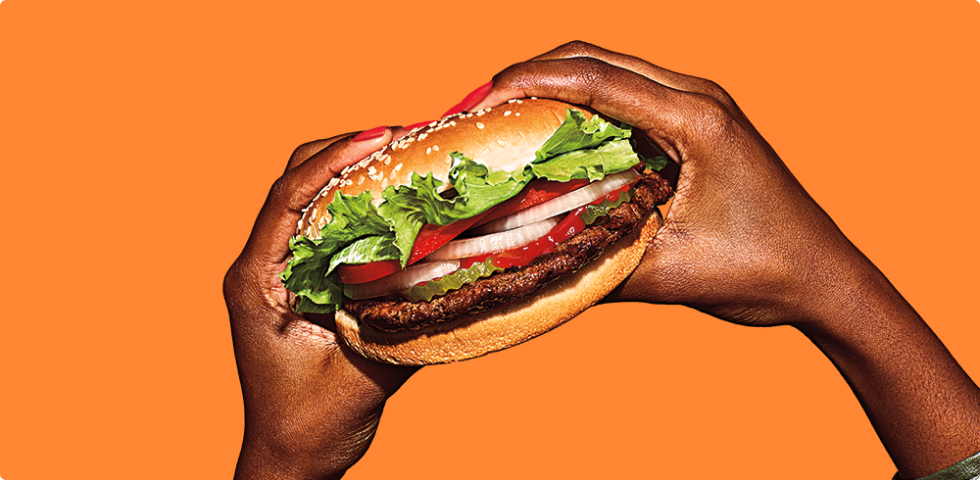 In 2019, Burger King Poland approached Move Closer to help design and create
a mobile app that allowed users to make orders directly from their mobile device.
Business challenge
With the growth of food-delivery services like Uber Eats, Burger King knew that being present on such a marketplace wasn't enough. It needed a way to own the mobile order process from beginning to end.
Move Closer was tasked with creating the UX and design of the mobile app. However, in fulfilling these tasks, both parties saw that Move Closer also delivered something more - genuine support in execution and end-to-end product delivery.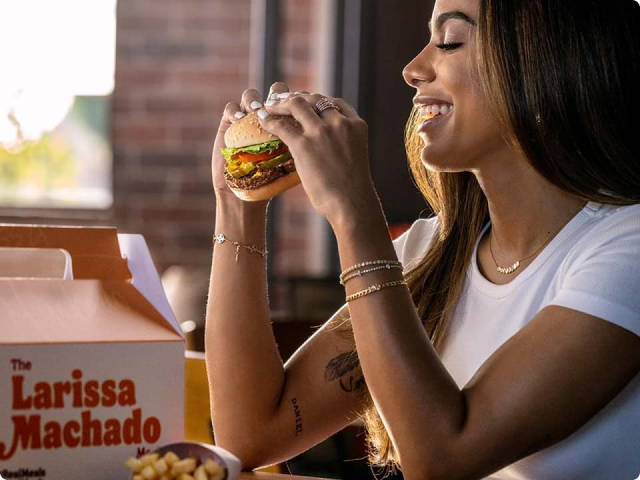 Move Closer's approach
Burger King had many subcontractors involved in the development process from the very onset. This meant that Move Closer had the added responsibility of managing the expectations of a large corporation but also liaising with several external parties. McCann Worldwide was one of these external stakeholders who were helping Burger King with communication. Working with this external partner was vital for Move Closer to truly understand the company's value proposition and create the ideal app.
To ensure that the applications UX was flawless, the Move Closer team brought on the input of another UX consulting firm.
After the UX was satisfactory, the design process came. Due to the technical needs of the development team, the design process was one of the most gruelling that the team had faced. The design had to be optimised regularly, but when all parties involved knew that the product/market fit was just right, "better done than perfect" would not work.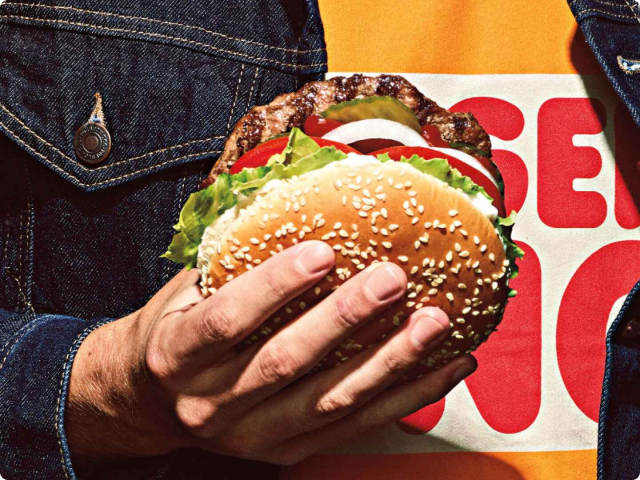 Customer outcome
Burger King was amazed at the end product and eager to see how it performed in Apple and Android app stores.
Burger King launched the app at the end of 2020, and today, approximately a year later, it has helped hundreds of thousands of customers purchase Burger King products from their mobile devices. The app is currently in 8th position in the food category.
The scope of this project
Our experts will help you find the right solution to take your business and product in the right direction.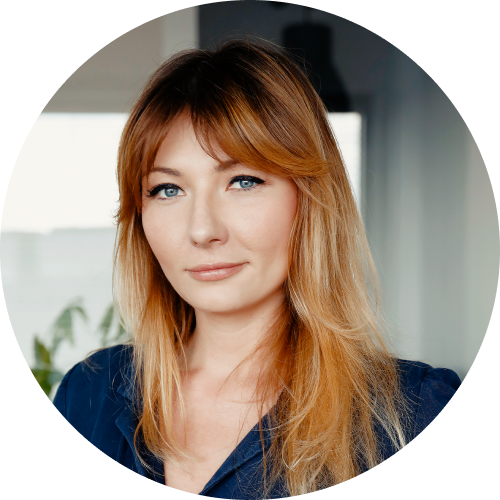 Sylwia Kosinska
VP of business development
Let's talk about growing your business