Take an in-depth look at some of our biggest and most complex jobs. If you want to know more please contact us.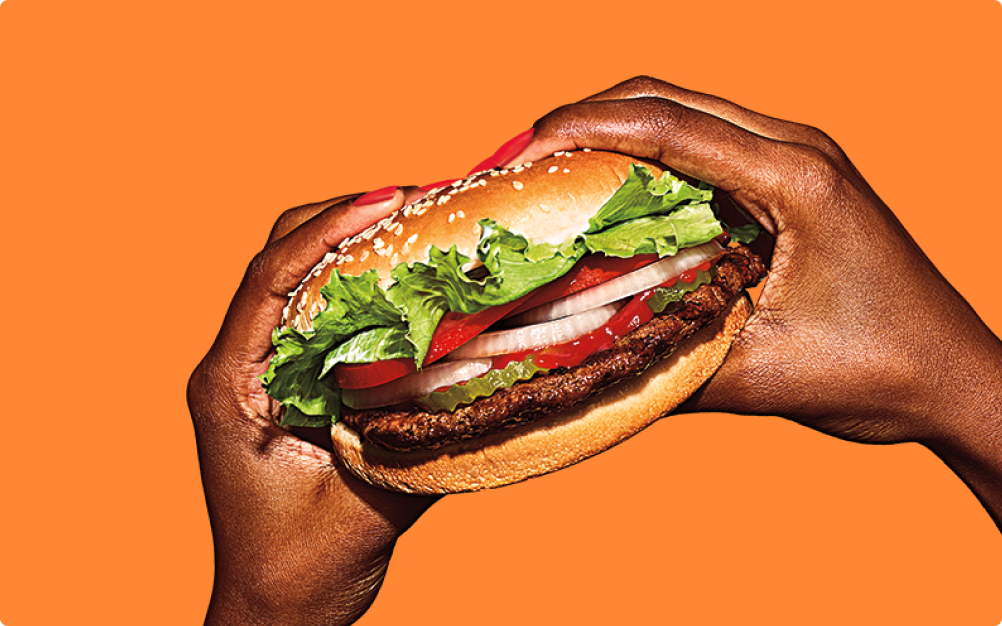 2019 - 2020
UX & UI design for Burger King
Burger King needed a way to keep up with the increasing demand of mobile orders and also build customer loyalty. See how we helped them do exactly that.
Read more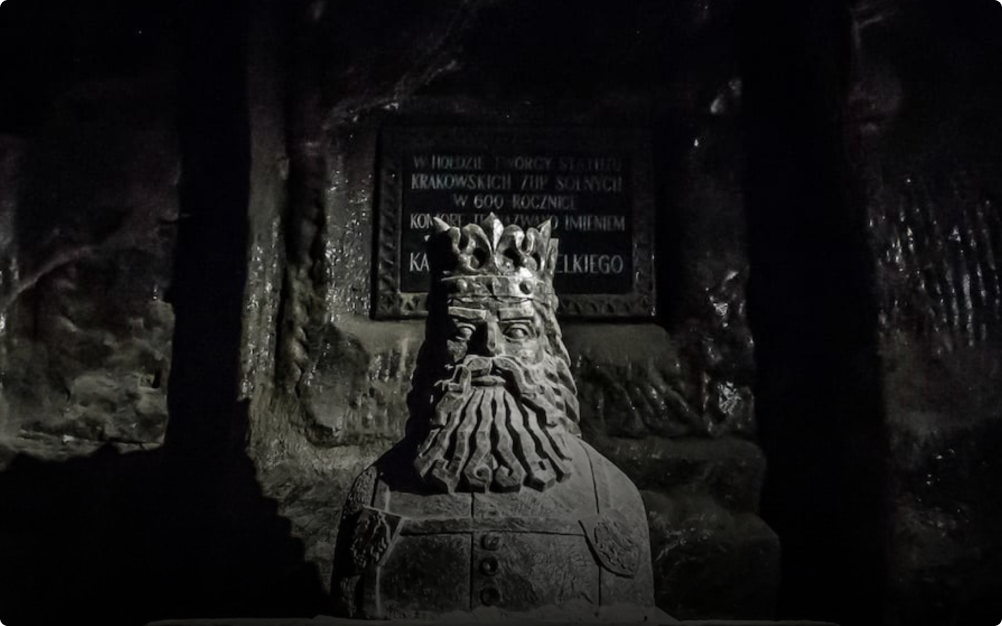 2018 - NOW
Ecommerce platform development for the UNESCO tourist attraction
One of Poland's biggest tourist attractions, the Wieliczka Salt Mine, needed a mobile app and site that could handle round-the-clock bookings for a variety of tours. See how Move Closer went above and beyond.
Read more
Let's talk about what comes next