Product management is the research, design, testing and go-to market strategy of a product, software of a service. Product design managers liaise with engineering, user design, marketing and sales teams to take a product from its design stage to launch.
Product managers have many responsibilities. The core responsibility though is to create a product that will help the business achieve its goals. Product managers have to balance maximizing customer value with generating value for the business.
Product managers are a core part in a collaborative strategy between Move Closer and your business. It's the product manager that will be your point of contact throughout the time that we work together. Move Closer's product managers pride themselves on their strategic mindset, being able to manage the product lifecycle from beginning to end. This means that with every action, the strategy and end goal is in the back of their mind.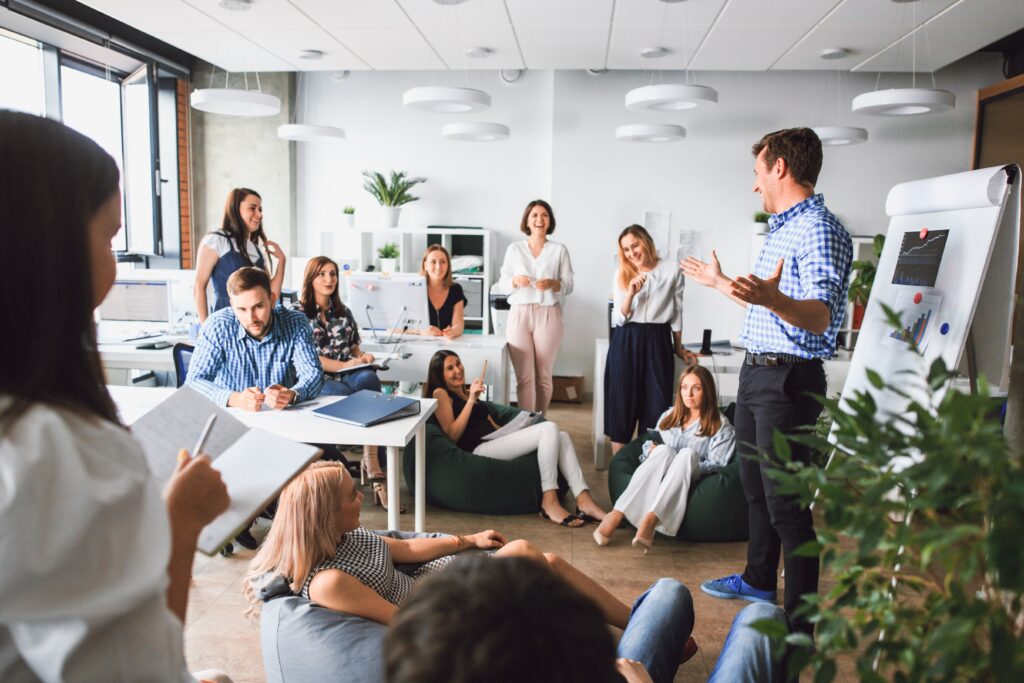 They also thrive in a collaborative environment. Working regularly with experts from different departments, fields and businesses means that they thrive in bringing these ideas, insights and findings together. As a result, product managers are also expert communicators, able to talk to other teams inside Move Closer, interact with your team(s), and also have no hesitation interacting directly with a select group of customers to learn more about their sentiments toward a digital product.