Grow, learn and enjoy your career
Join a team that will help you further develop your professional skillset.
See open positions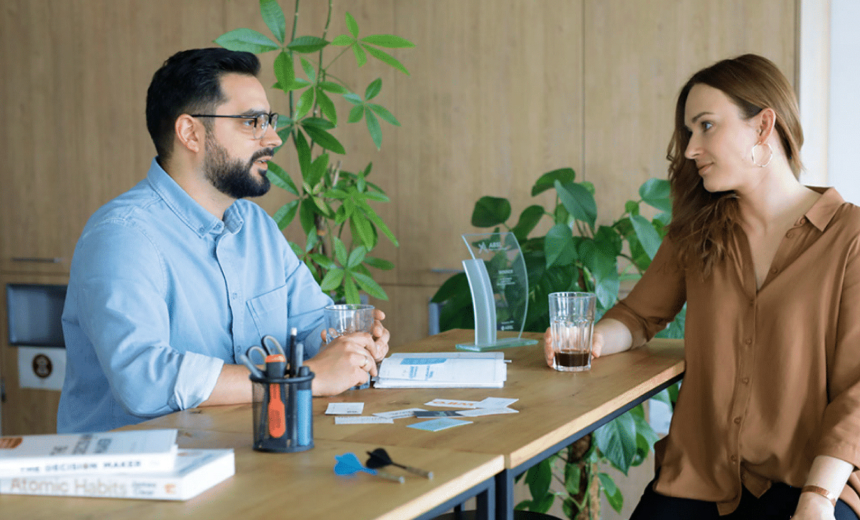 Reliable people, owning responsibility & a healthy culture of development and caring. We enjoy what we do, working for large brands and exciting startups.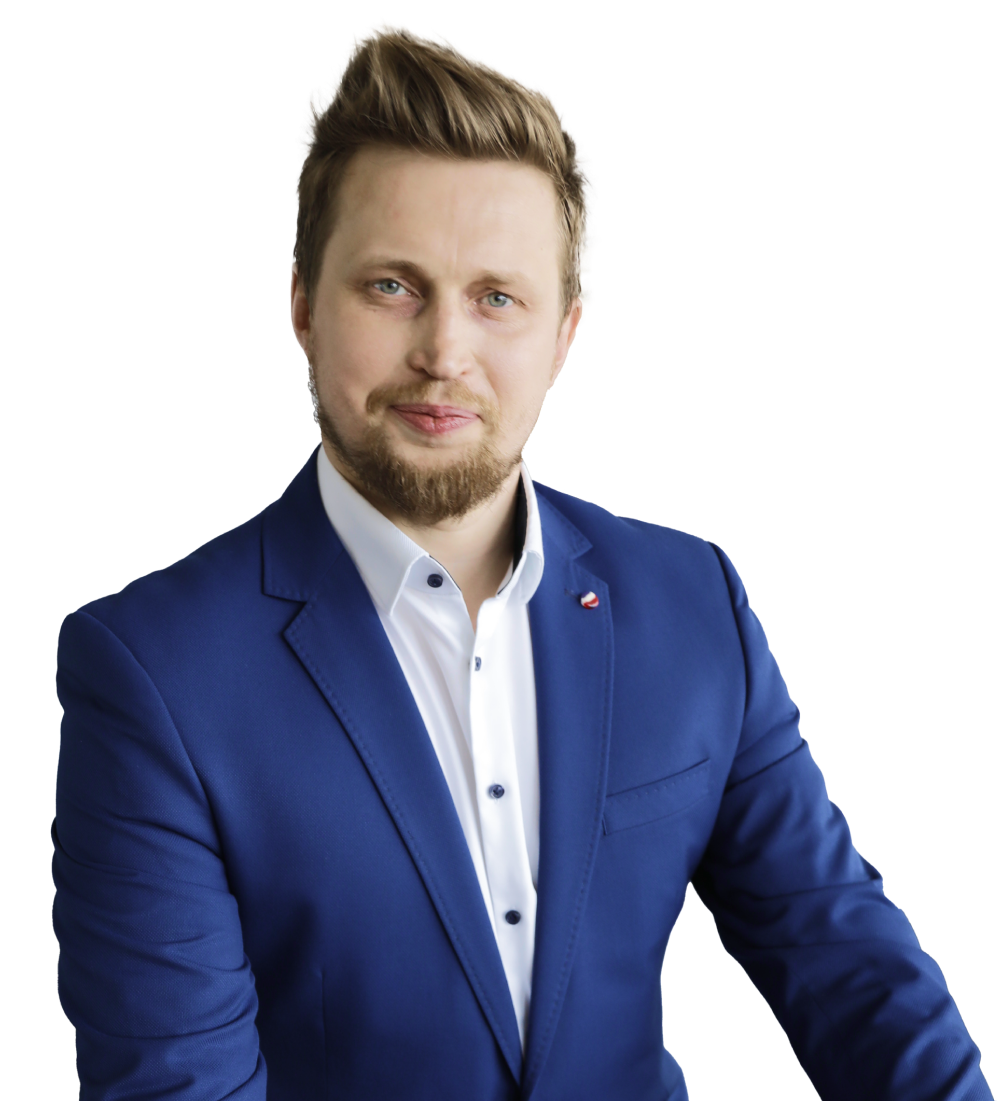 "I have been a developer myself for almost 15 years. Thus I know what it takes to create a friendly environment that supports personal development and happiness."
Piotr Niewczas
CEO
Trust is the ultimate currency
We're firm believers that trust is a motivator and a core driver of creativity.
We focus on solutions and positive outcomes
Our process-backed operations means that there's always a process that can be improved, rather than a person at fault.
Craft is more important than glitter
We strive for excellence in execution, with 'good enough' never being good enough.
Celebrate victories and learn from failure
Mistakes and failures are only a negative when we fail to learn something from the path that got us there.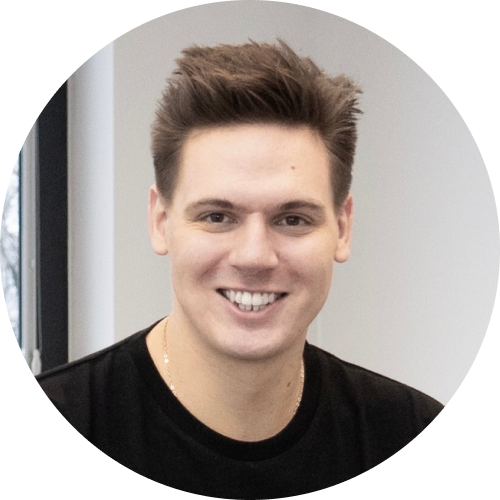 "Working at Move Closer is a challenge for all the right reasons. I find the most challenging part being the way that we innovate and bring new ideas to traditional problems, without reinventing the wheel."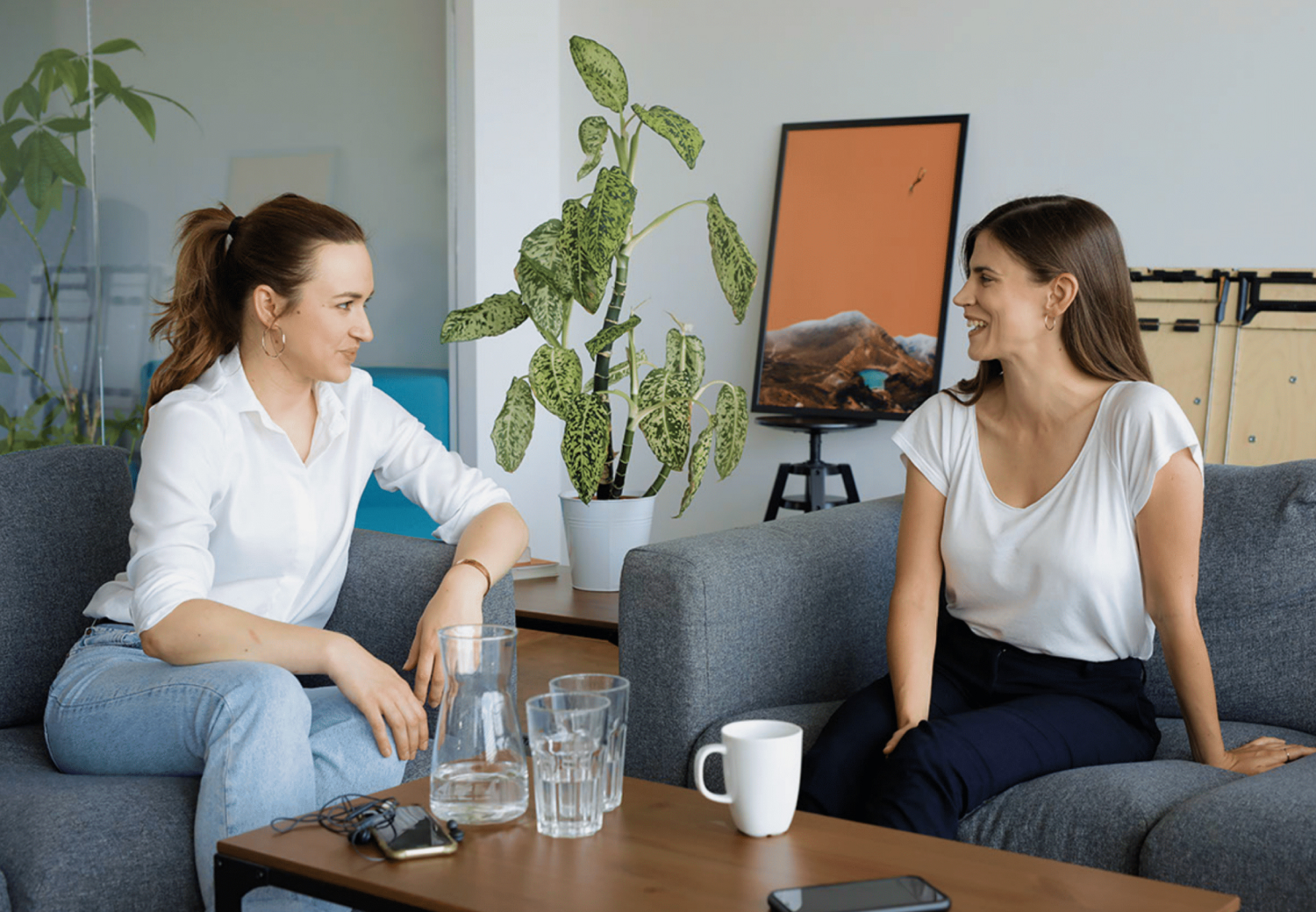 There's more to a professional career than good management and experienced peers.
Self-development budget and individual mentoring
20 days of paid leave for contractors
Flexible hours & remote/hybrid work
Flat structure & start-up atmosphere
Sports card, or equipment budget
Comfortable workstation & a MacBook Pro
Integrations & team events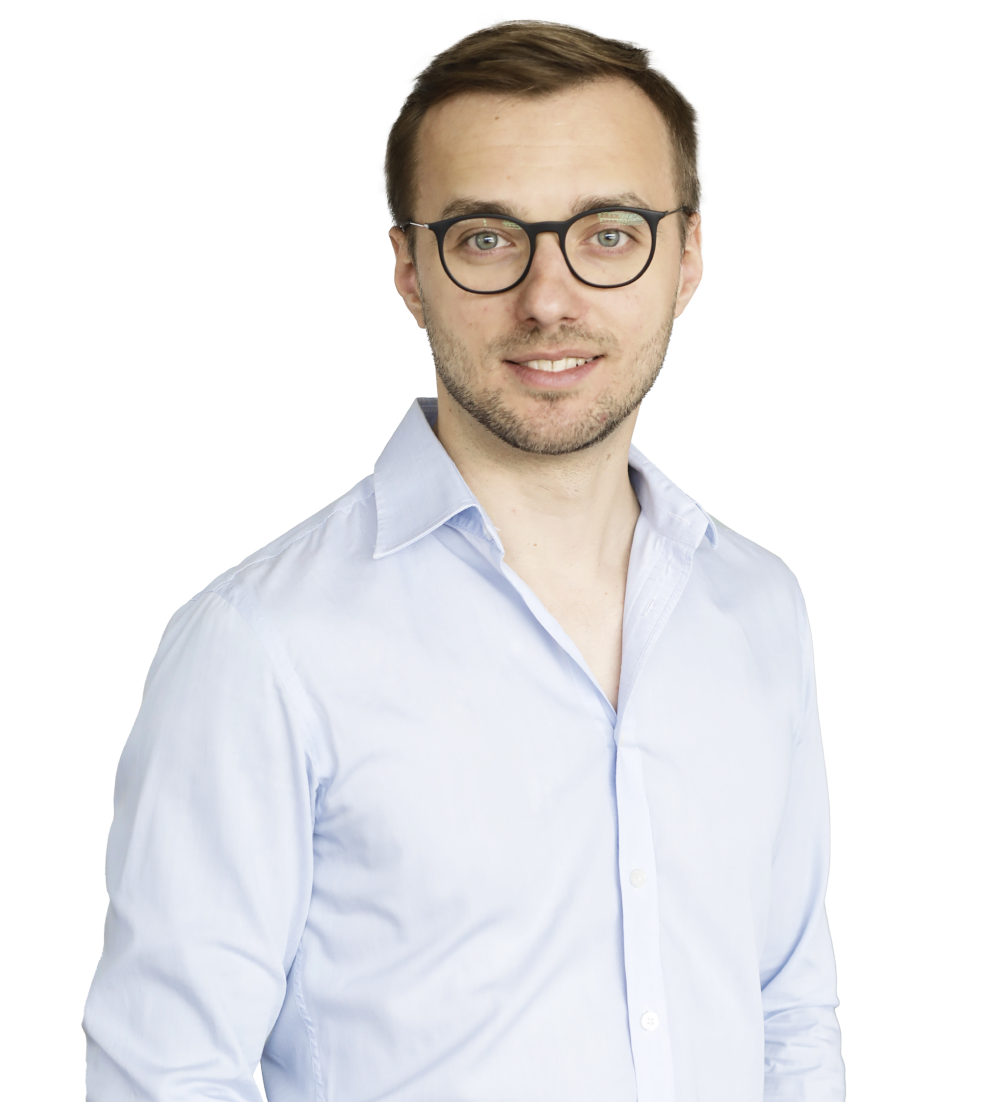 Lukasz Sitnicki
CTO
"In the several years that I've been at Move Closer, I've developed my skills by being able to sink my teeth into various projects of all shapes and sizes. Now, Move Closer is looking for passionate individuals like you who want not just to grow and learn, but flourish."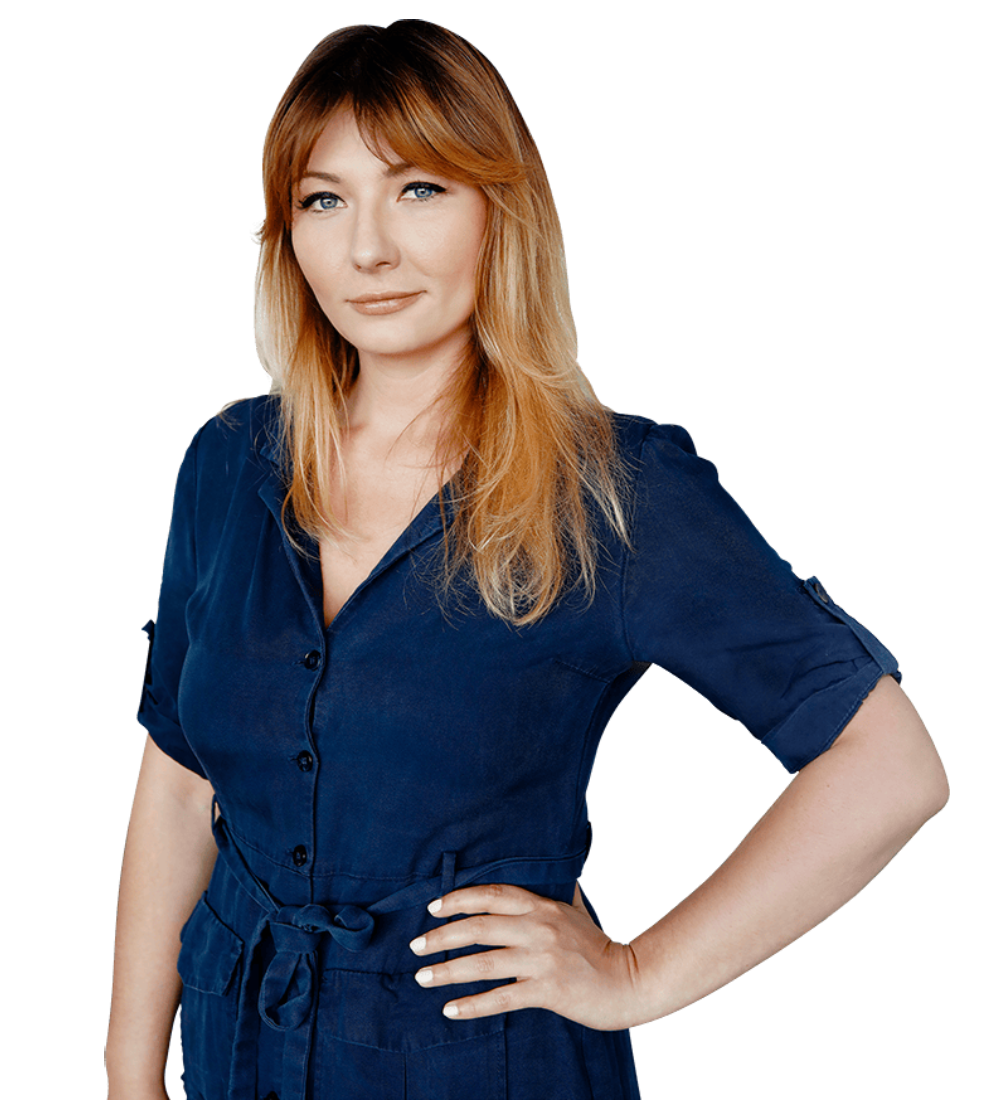 Sylwia Kosinska
VP of Businnes Development
"We're lucky enough to cross paths with some of the most entrepreneurial minds in the world of online retail on a regular basis. As a result, we see how quickly the technology that drives ecommerce grows. Working with Move Closer means your business can benefit from our passion to innovate by growing an ecommerce brand's sales, but also finding new ways that they can appeal to customers and interact with them."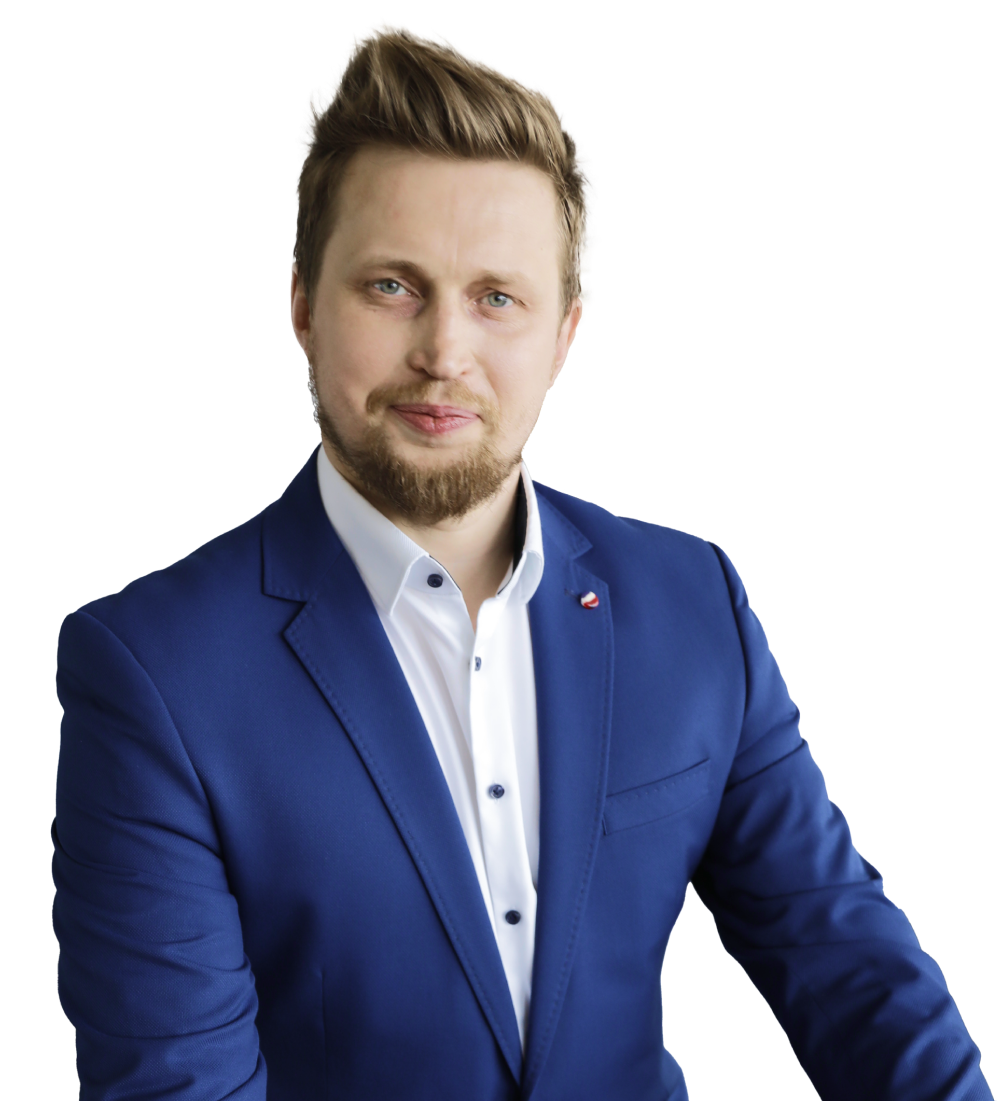 Piotr Niewczas
CEO
"The e-commerce industry is one that grows and evolves alarming quick at times. Move Closer prides itself in being a firm that helps e-commerce owners tap into the opportunity that this growth and evolution brings to their business, but it's talented individuals like you who make this possible."
Previous
Next
If your application fits an open role, our HR team will contact you and get up an initial meeting. If both parties are happy after this first interview, we will set up a second interview to assess your technical skills.
No problem at all. If you do need equipment, we're able to provide you with a Macbook, desktop, or just about anything else you need to work efficiently.
We prefer employees to work full time, but part time is an option. Let's discuss your specific situation!
100% remote work is certainly an option, but this decision is made ultimately by your team leader.
Got some more burning questions?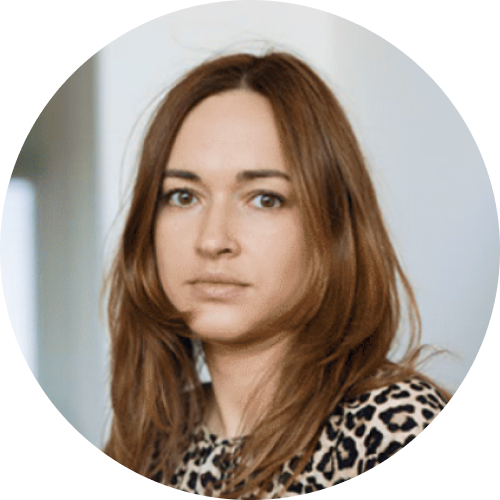 Hanna Kozlowska
Head of People
Point your career in the right direction