Create a unique customer experience
Turn your visitors into customers with our skill and experience working for you.
Book a free expert call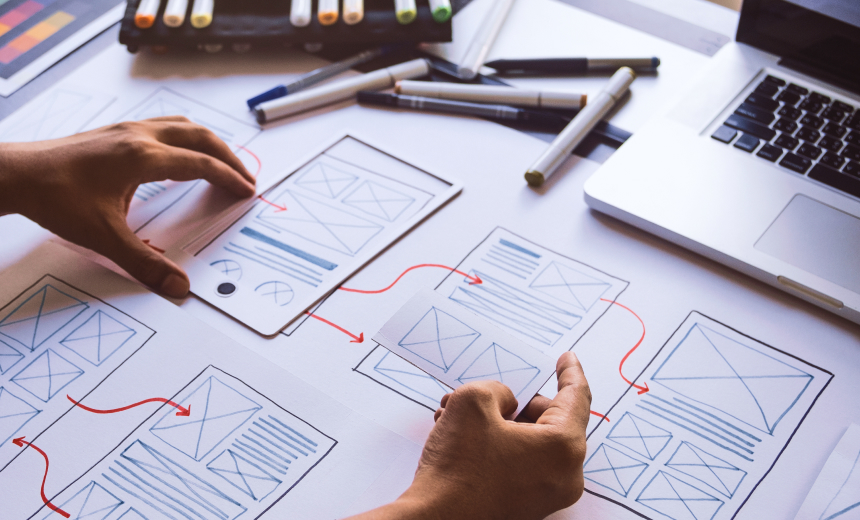 Sound interesting? Let's chat more
Our experts will help you find the best way forward for your situation and goals.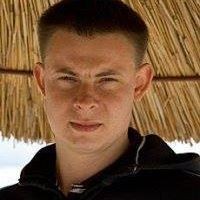 Arek Sobczyk
Senior UI Designer
Selected product design work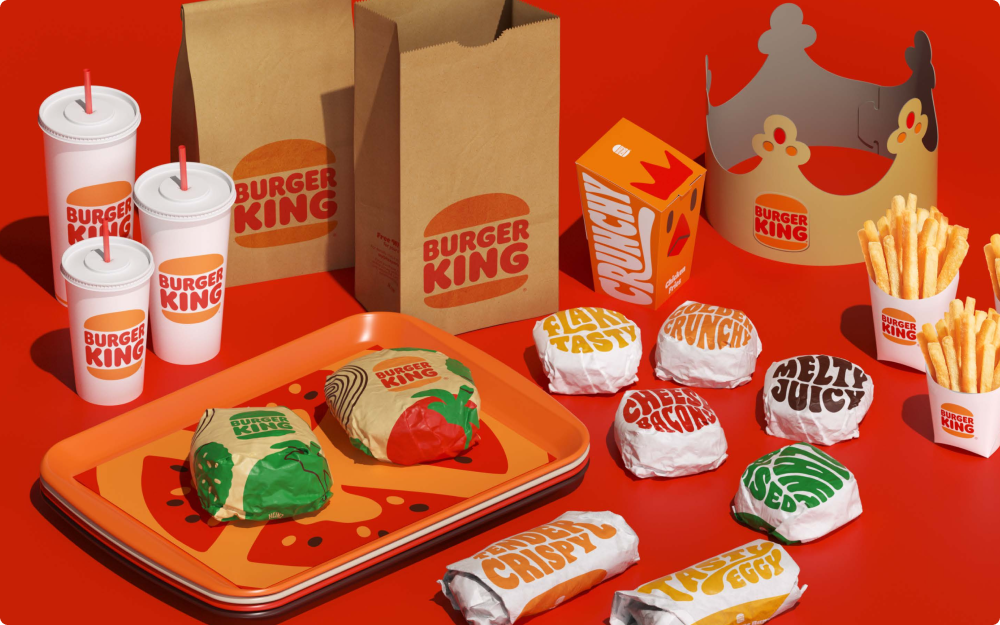 Burger King
Burger King needed a way to keep up with the increasing demand of mobile orders and also build customer loyalty. See how we helped them do exactly that.
Read more

Marcin Półchłopek
Founder at Dom Waluty
"They aren't simply a software agency but a true partner in developing our solutions and business ideas."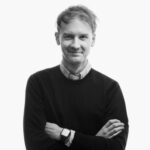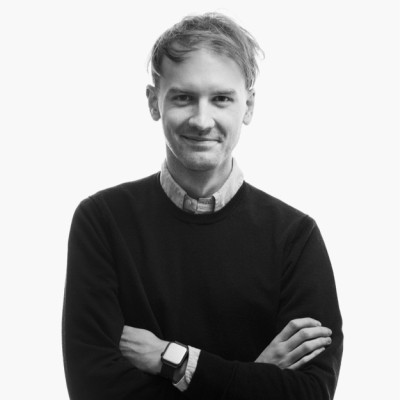 Wojciech Sadowski
Co-Founder & CEO at Packhelp
"They know how to make customers happy, which is not typical of a technical team."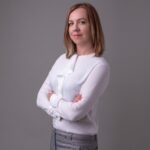 Beata Lubiarz
Ecommerce Manager at Dr Irena Eris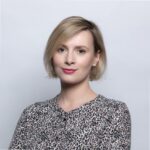 Natalia Wenzlawska
Head of Marketing & Communication at CBRE
"Everything they've proposed and created has been the best we could achieve."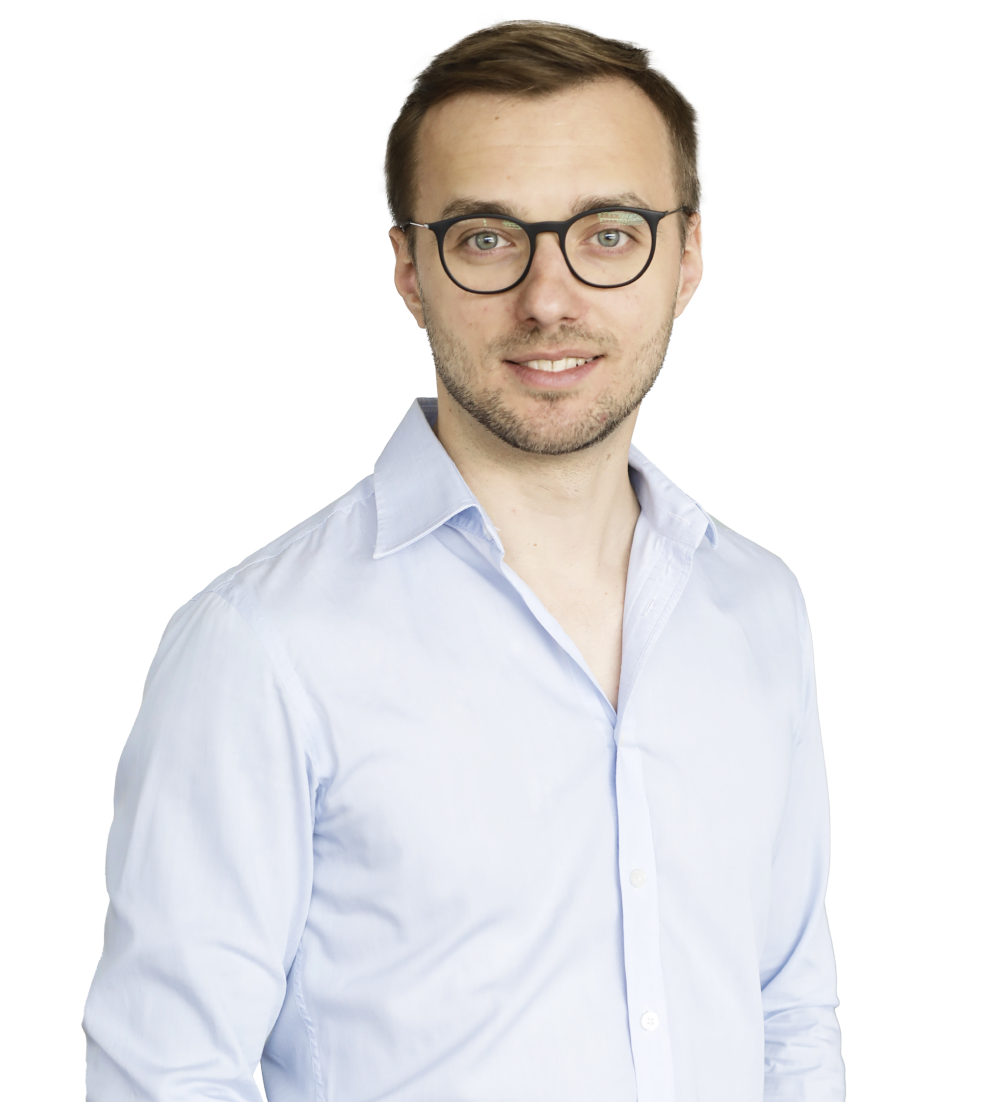 Lukasz Sitnicki
CTO
"In the several years that I've been at Move Closer, I've developed my skills by being able to sink my teeth into various projects of all shapes and sizes. Now, Move Closer is looking for passionate individuals like you who want not just to grow and learn, but flourish."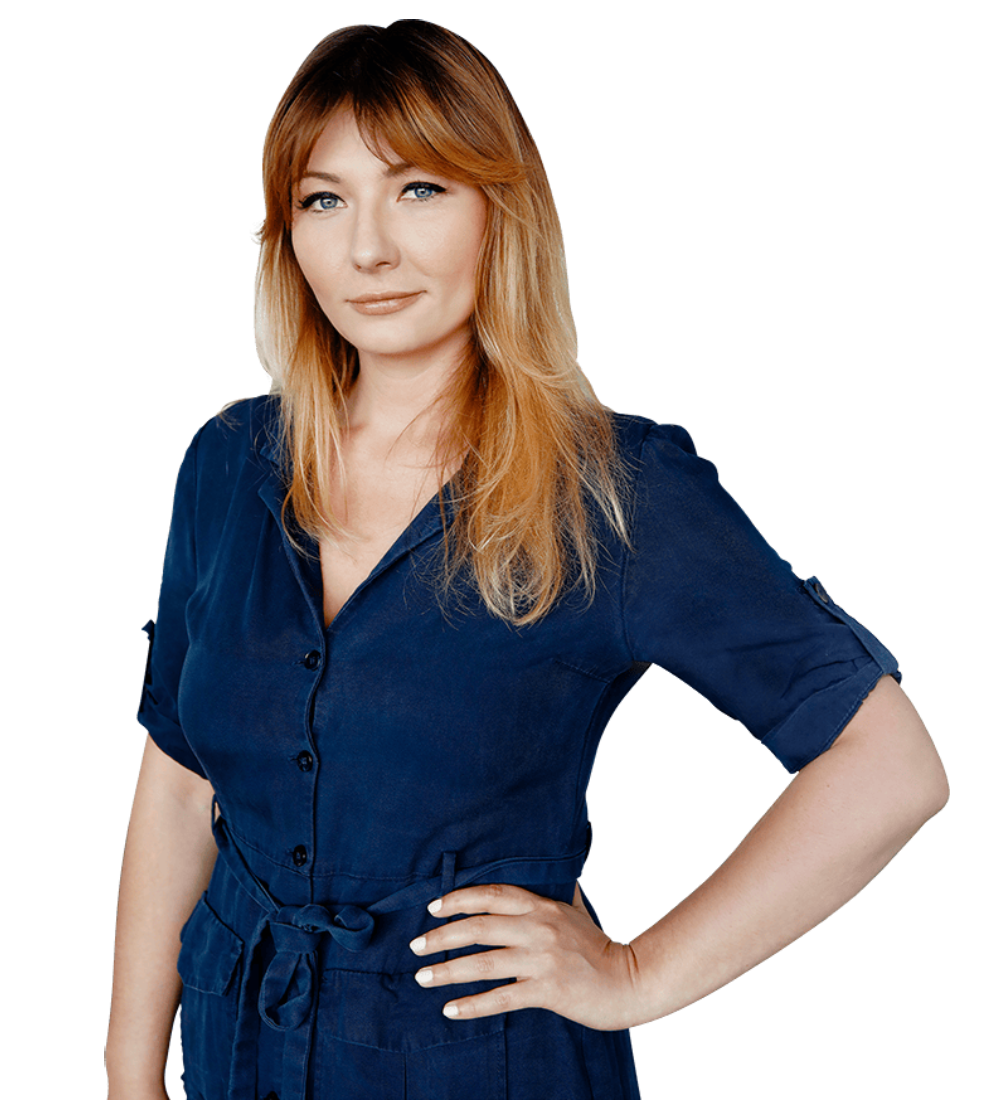 Sylwia Kosinska
VP of Businnes Development
"We're lucky enough to cross paths with some of the most entrepreneurial minds in the world of online retail on a regular basis. As a result, we see how quickly the technology that drives ecommerce grows. Working with Move Closer means your business can benefit from our passion to innovate by growing an ecommerce brand's sales, but also finding new ways that they can appeal to customers and interact with them."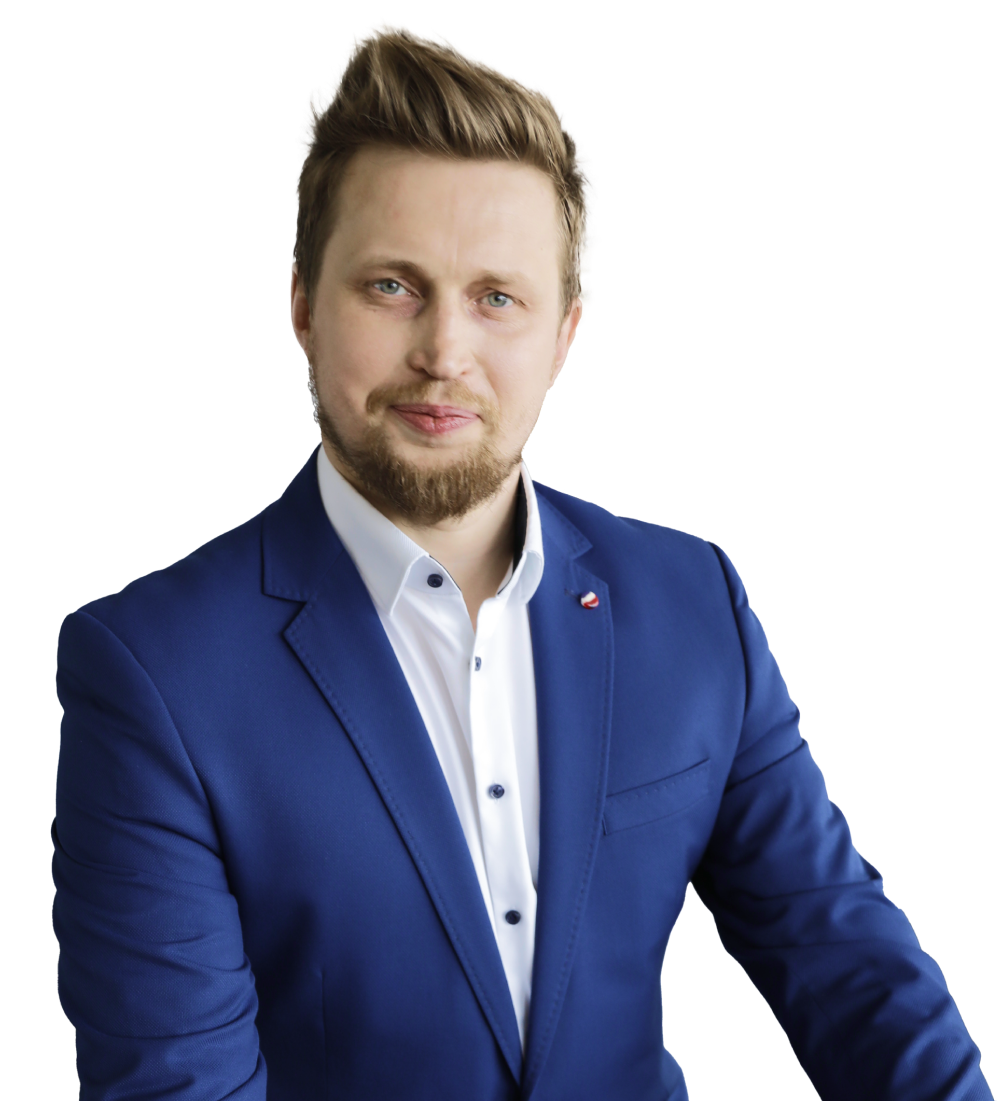 Piotr Niewczas
CEO
"The e-commerce industry is one that grows and evolves alarming quick at times. Move Closer prides itself in being a firm that helps e-commerce owners tap into the opportunity that this growth and evolution brings to their business, but it's talented individuals like you who make this possible".
Previous
Next
Do you want to create an engaging product?