Ecommerce platform development for the UNESCO tourist attraction
Technologies
Laravel, Vue.js, AngularJS
Wieliczka Salt Mine is one of the biggest tourist attractions in the south of Poland, if not the entire country. Proudly listed on the UNESCO heritage list, the salt mine still operates today and is a proud piece of Polish history and its tourism industry.
Business challenge
Move Closer was approached to create the core software of a ticket reservation system that would allow millions of tourists to explore one of the biggest tourist attractions in the CEE region. The solution had to be more than a simple checkout but also allowed tourists to browse different types of tours and book and pay for tickets.

Move Closer focussed on the custom software development of the front and back-ends. Havas Creative, one of the largest communication agencies in the world, got on board for design and content creation.

Whether you're a corporation or small fledging ecommerce brand, Move Closer can help take your brand's online store to the next level. Reach out to us to learn more.
Move Closer's approach
Move Closer decided to use a tech stack based on a custom CMS built using Laravel, including the REST API. This CMS was built in Vue.js. The front end of the software was built with Angular.

Move Closer was responsible for a front-end and back-end solution. The Tech-stack we proposed was a custom CMS built using the Laravel framework (incl. REST API). CMS was built in Vue.js. The front-end was built with Angular.
Customer outcome
Creating software to handle the bookings of one of Central and Eastern Europe's most popular tourist attractions was always going to be a challenge, thanks to the sheer volume of traffic the site was set to get.

Similarweb says that the website is visited over 400,000 times per month at peak summer times, leading to hundreds of thousands of tickets purchased. In late 2017, a report found that the Salt Mine was visited by over 1.7 million tourists. An overwhelming majority of them arrived on-site with pre-printed tickets or digital tickets on their mobile devices. All these tickets would have been purchased on the website, either by an affiliate tourist agency or by the tourist themselves.

Whether your site needs to handle 10 or 10,000 customers a day, Move Closer has the technology to create an ecommerce solution that can handle it. Reach out to us to learn more.
The scope of this project
Our experts will help you find the right solution to take your business and product in the right direction.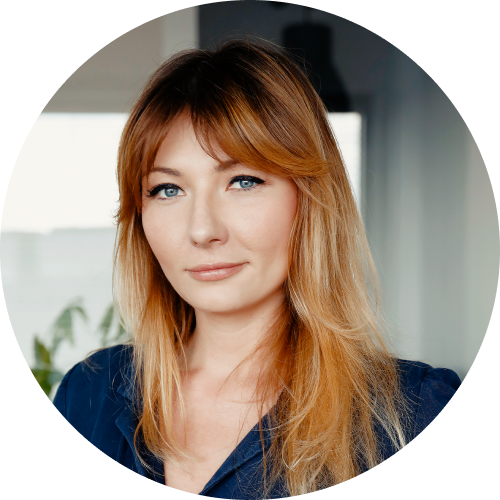 Sylwia Kosinska
VP of business development
Let's talk about growing your business