If you're in need of an agile team to help you develop a feature in your software, or build your software from the ground up, a dedicated agile team from Move Closer is the solution.
A dedicated agile team is a cooperation model that complements app and web development. It is a team, sometimes remote, of developers that are employed by Move Closer, but work under your product manager, CTO or someone else, to work on your existing development tasks. Unlike an extended team, where the new team is an extension of your existing team, an educated team is exactly that - a stand alone team as its own entity, its own management and its own framework.
In this setup, you take a rather hands-on role. This means that management on your side interacts with the team on a daily basis, sets tasks, monitors activities and the overall progress of the project. This helps keep both parties on the same page and adapt to the ever-changing environment.
The key value of this approach is focus. The team is committed to reaching a single goal within a project, which increases the quality of what's delivered while simultaneously lowering the time it takes to deliver that project. There's no need to worry about the team being overworked or stretched too thin, as they're set on one single goal and moving towards it in unison.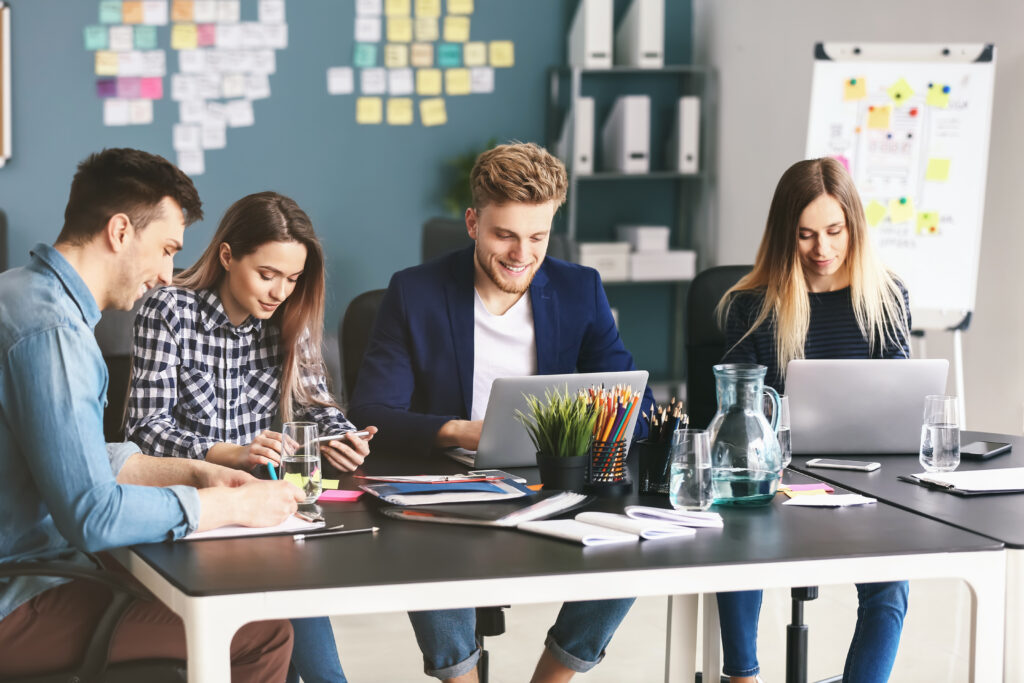 Dedicated teams offer fast-paced development lifecycles. Speed is a major factor in a lot of businesses with a digital product. With a dedicated agile team from Move Closer, the whole plan can be executed significantly quicker. The whole process can proceed much quicker than if it were operating on a strict 'time and materials' process, or implementing an extended team and needing to coordinate between all their parts.
Dedicated teams make more economic sense for a temporary but long-term goal. There's an element of risk involved in sourcing, recruiting, hiring and onboarding new full time or part time staff. In-house teams are slow to build, and not to mention, they're also expensive. By working with a dedicated team, you're employing a team that's already been sourced, recruited, hired and onboarded. They know how to work together toward a common goal and know how to get there efficiently. What's more, hiring a dedicated team means you spend less time hiring and recruiting, and more time on what's important.