See precisely how Move Closer canhelp your business.
Take a 3 mins survey and see what can we offer.
Get started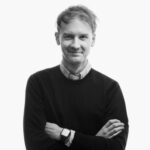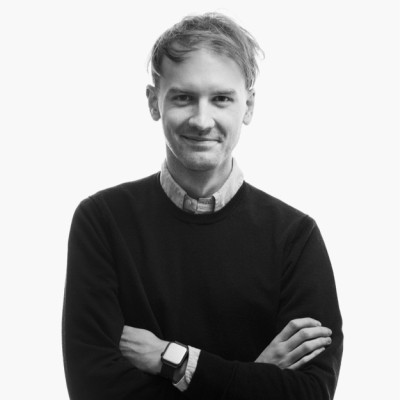 Wojciech Sadowski
Co-Founder & CEO at Packhelp
"They know how to make customers happy, which is not typical of a technical team."
Thank you for filling up the form
Your request has been submitted.We'll get back to you soon to give you details on your project pricing.
Back to MoveCloser website
Our experts will help you find the right solution to take your business and product in the right direction.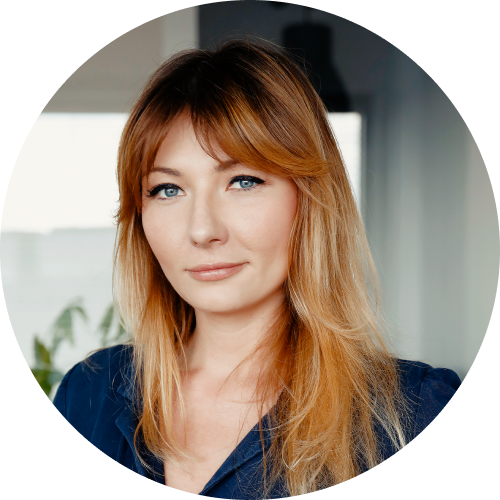 Sylwia Kosinska
VP of business development