Full
Service
Ecommerce
Technology, Services, and Infrastructure for Ecommerce Development.
Our Clients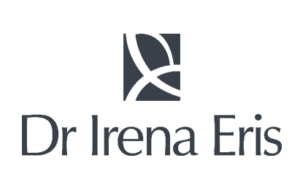 Technology, Services, and Infrastructure for Ecommerce Development.
Our Clients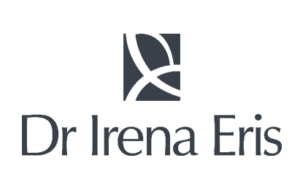 Grow your business faster with our highly trained experts and infrastructure.
Moving your current business online, planning for growth, or maybe launching a start-up? At Move Closer, you have full facilities at your disposal to achieve your goals faster. You can do it with Move Closer resources and know-how.
Our experience
We are building our relationships on trust and professionalism.
We work as a contractor, or partner taking responsibility for marketing and sales results
Store and ERP Integration
A store that combines recipes for baked goods with the possibility of ordering Dr. Oetker ingredients. Implementation based on graphics provided by the customer, integration with the warehouse system, maintenance, and development of the platform.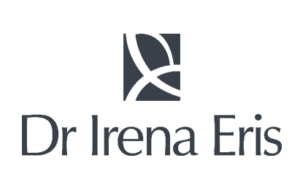 Full Service Sales 
Design and implementation of a new online store, product descriptions, logistics, customer service and marketing. 

Ecommerce Platform for a Start-up
Advice on the choice of software, design, and implementation of the store together with an analysis for the start-up of Natura Cold Press which is offering a subscription juice diet. SLA post-implementation service guaranteeing failure-free operation and a fast development path.
Implementation and Development of a Dedicated Ecommerce Platform
The store and maintenance of the infrastructure for the OGEN SA Laboratory that allows to perform genetic tests, the result of which is sensitive information, hence the increased level of security of service and infrastructure. 
Implementation Process
The implementation process is based on direct contact and advice. This allows us to get the shortest path to meet out customers' needs.
Scope Analysis
Using proven business analytics methods, we analyse scope and conduct design workshop if necessary. We use proven business analysis method.
Terms of Cooperation
Ecommerce projects are usually carried out in a fixed-fee model. We also work in the sales commission model, and when in more innovative projects, we work on a time and material basis. If the project is accompanied by additional services, they are invoiced monthly.
Project Launch
We are flexible in adjusting project's timeline to the business needs of our client. This is reflected in our experience in the disaster recovery services. 100% of our customers for whom we aided, continue to cooperate with us under the SLA agreement.
Implementation
Implementation of a small shop with a dedicated graphic design takes about a month and a half. The Implementation of ecommerce in a large company that conducts offline sales takes from two to three quarters. Each implementation is preceded by rigorous UAT and SIT tests to ensure the quality and stability of the implemented solutions.
Ongoing Collaboration, Reports, Inspirations.
Constant preview of sales results and customer service center. Regular statements, recommendations, trends presentation.
Get an estimate for your project
Ecommerce projects are too diverse and must be treated individually, so we don't have standard pricing. You will receive a framework evaluation during the first meeting with one of our experts.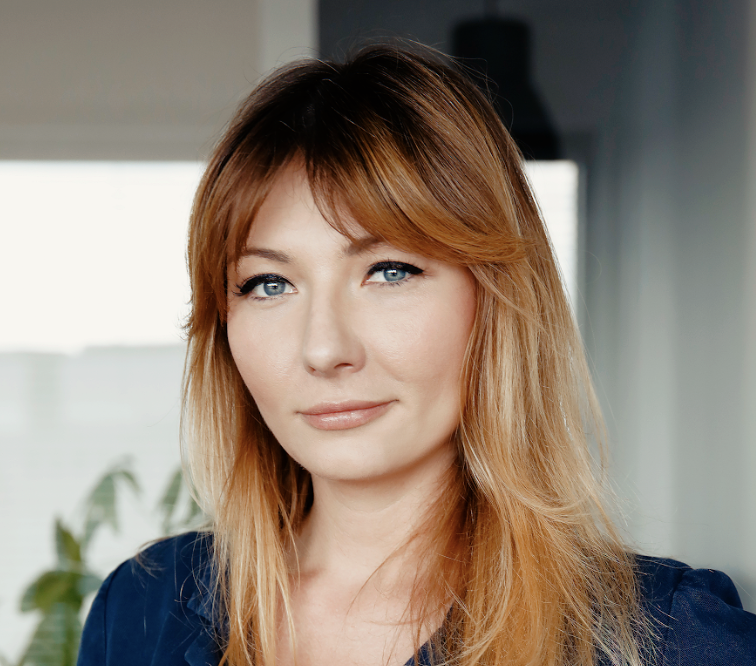 Thanks for your interest
in our offer!
See some of the results of our completed projects! We will do our best to add joint efforts to our success list!
3 105 291 zl
Revenue was generated by our customers websites in March 2022
2 427 421
Users on our clients websites in February 2022
90%
of our clients recommended our services to at least one company