Improving CD Projekt's Gear online store
CD Projekt Red (CDPR) is a Polish game developer that's known for its AAA games like Cyberpunk 2077 and The Witcher series. With both titles having a huge and passionate community all over the world, the CDPR online store that's responsible for selling merchandise had some serious growing pains. Here's how Move Closer helped. With a huge surge in traffic after the spike in popularity of The Witcher universe and Cyberpunk 2077, CDPR's online store that served global demand wasn't coping.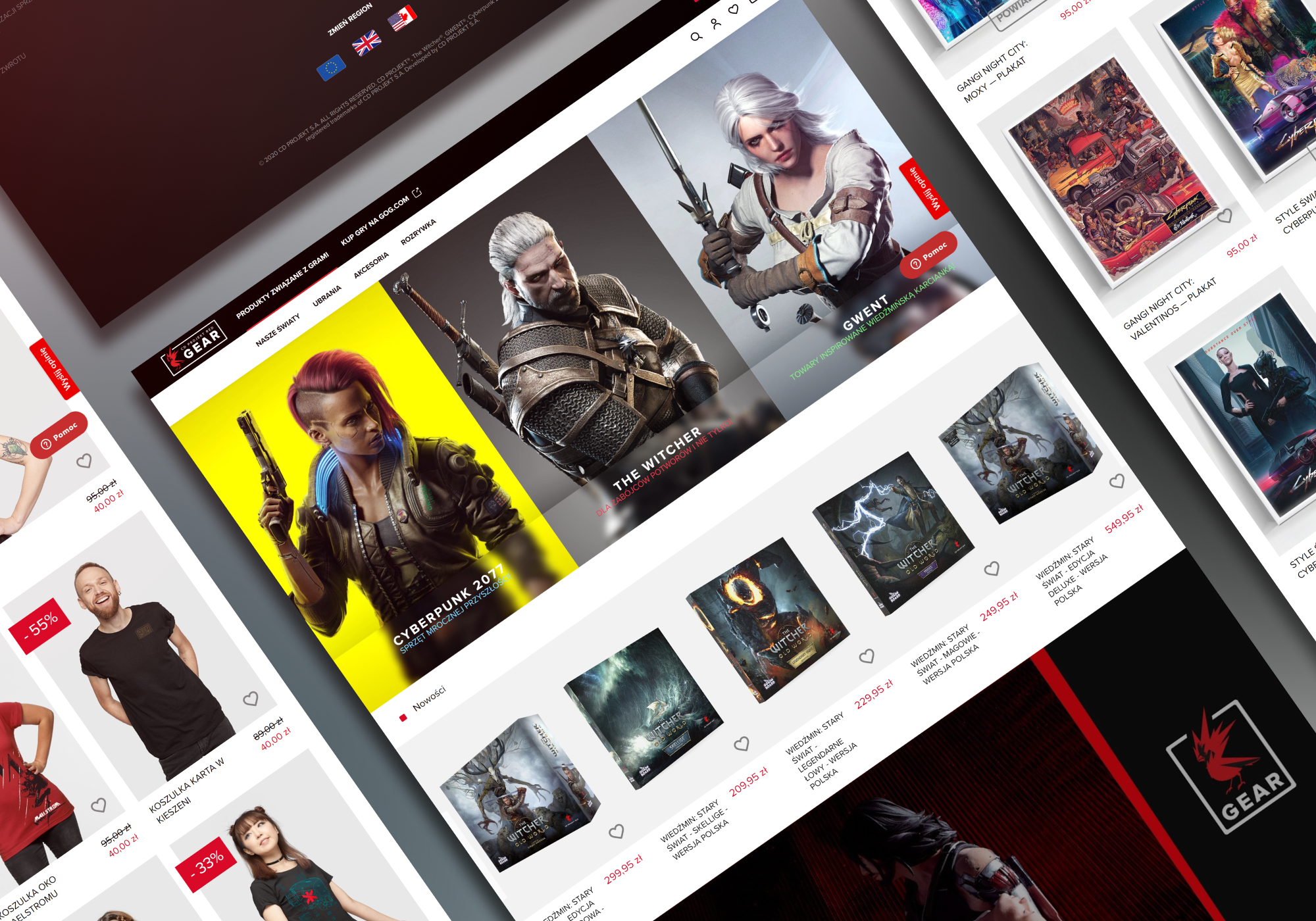 Business challenge
Internal CDPR stakeholders were tasked with increasing the online store's revenue but didn't have the capacity to manage the several external software houses currently involved. Instead, they opted to work exclusively with one of those software houses, Move Closer, and rely on them to improve store conversions and the bottom line.
The existing store was built on Magento, the industry standard for websites with an inventory like CDPRs, but the UX wasn't up to scratch. Overly complicated filtering, unintuitive mini-carts, and inconsistency between EU, UK and US sites were impacting the store's business goals.
Move Closer was tasked with creating a well-converting web store that would be easy to into new markets, increase store locations per region/country and simplify the process of adding new SKUs.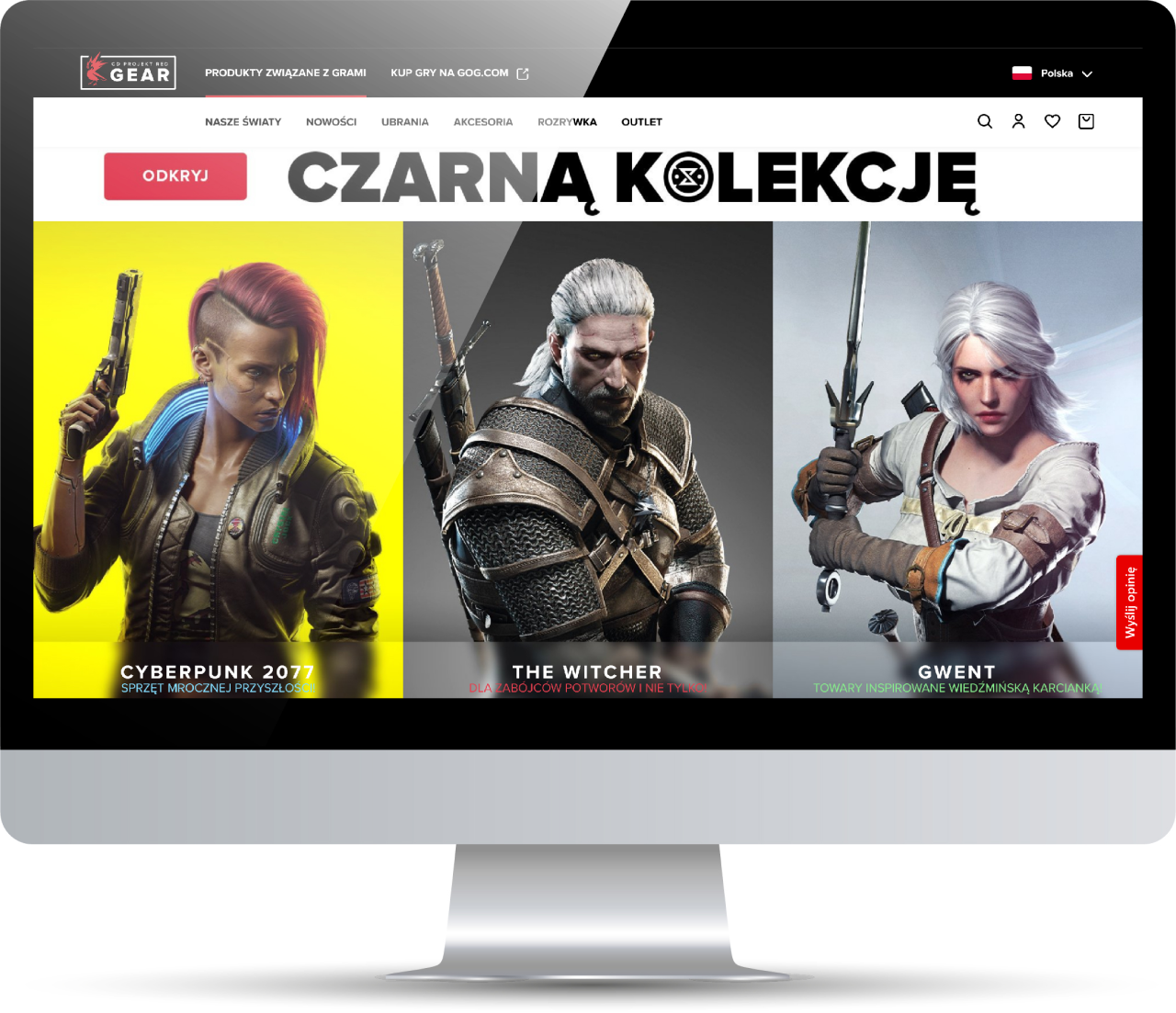 Move Closer's approach
After an initial expert UX audit, the team recommended changes and improvements in:
UX/UI optimization design;
Infrastructure development on Magento & a frontend layer;
QA testing and project management.
From here, the team decided that the best way forward was the simplification of the user's journey, basic automation and a friction-free shopping cart.
One of the first hurdles was how the existing store populated search results. The addition of an 'endless scroll' after relevant results had been displayed was found to exacerbate a customer's frustration when they couldn't find what they wanted. The layout of search results, category pages and collections was one of the first elements to conform to this simplification process.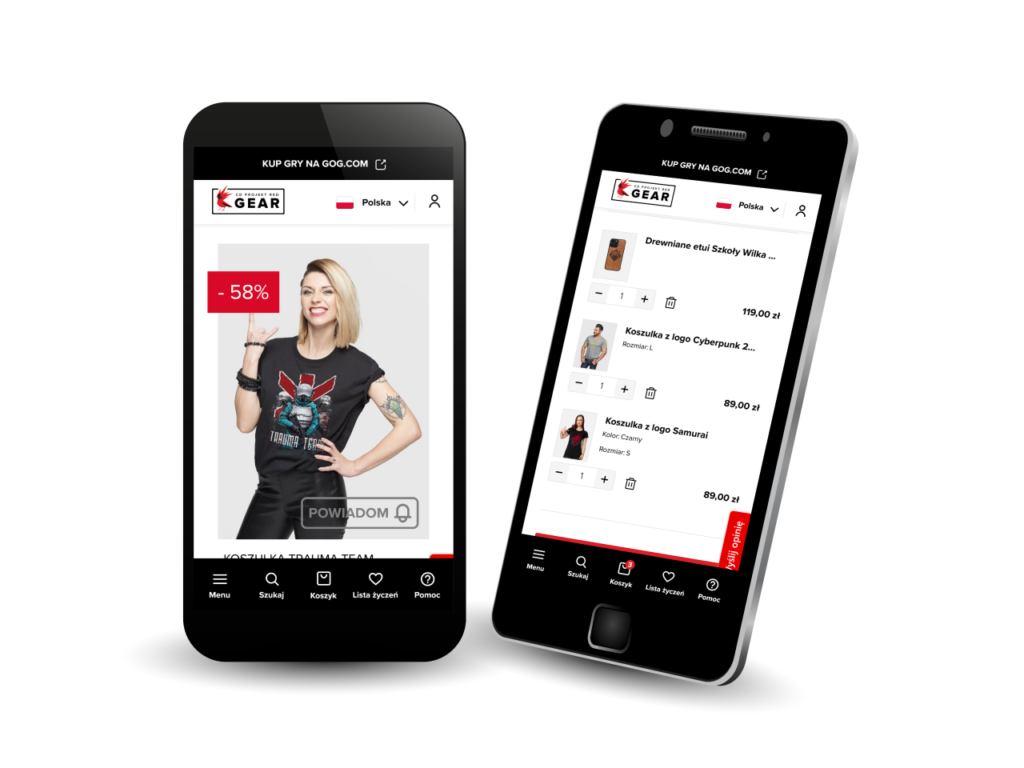 Customer outcome
After starting work on the ongoing improvement and management of the CDPR web store, the company reports a healthy and happy increase in profit.
Now the bet of "simplification" has paid off, Move Closer will continue to improve conversions, lower friction and automate backend functions. Move Closer will keep striving to create a truly branded and unique buying experience for any fan of Cyberpunk or The Witcher.
Our experts will help you find the right solution to take your business and product in the right direction.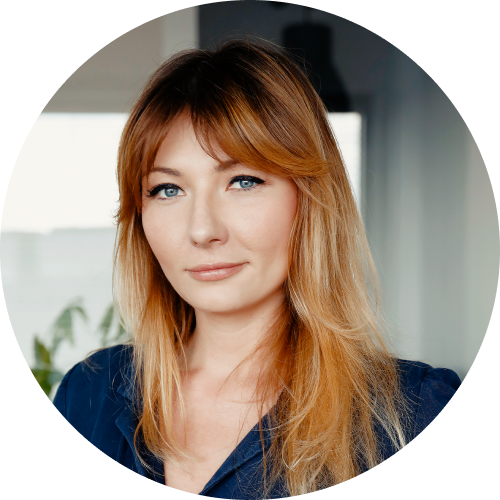 Sylwia Kosinska
VP of business development
Let's talk about growing your business