Move Closer Steps Up as a Game Changer in Poland's Development Scene
Compared to other industries worldwide, the e-commerce space is growing at a blistering speed. Businesses all over the world are seeing the potential of online retailing, even as the world comes out from lockdowns and face-to-face limitations. Here at Move Closer, we're dedicated to helping our clients make an impact on their customer base by creating state-of-the-art e-commerce solutions for their needs.
Located in the center of Warszawa, Poland, our team is filled with the finest experts who are proficient in software development, consulting services, Magento, WooCommerce, and PrestaShop development. Our experience working with companies from all walks of life has allowed us to grow and continue improving our work. The successful projects of our amazing clients are the reason why we've been featured on Clutch as Poland's game-changing company for design and development.
To give you further context, Clutch is an independent B2B reviews and ratings website that gathers crucial data to help service providers navigate different industries worldwide. The site publishes insightful content encompassing the information technology, marketing, and business services spaces.

Stellar Partner
As of writing, Move Closer has received nine earnest reviews that rave about our work. Those reviews help highlight our team's technical prowess and commitment to our clients. Because of the feedback given by our clients, we've cemented ourselves as a game-changer in the country. Check out these quotes we pulled from our clients' honest testimonials!
"Move Closer is active in providing ideas on system development to better fit our business' needs instead of jumping straight into the work. They provide technological consultation for our ideas and explain the functions well enough that we could understand— even with our lack of technical knowledge. They aren't simply a software agency but a true partner in developing our solutions and business ideas."

Co-Owner, Dom Waluty LLC
"I'm happy with their approach and the design they delivered, and we can change the content moving forward. Our online traffic has changed significantly because of their involvement."

Co-Founder, Apreel
"Move Closer did a good job of positioning the website. They structured the platform to be easy to search and user-friendly. With the new version of our site, our company is now easy to find on Google."

Co-Founder, Gameset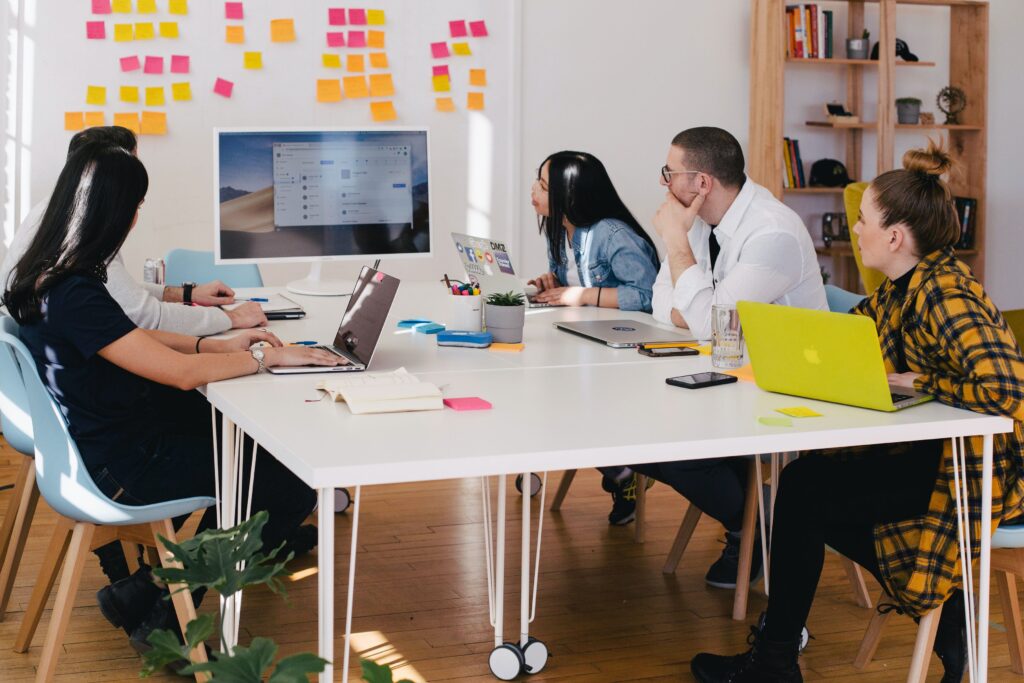 Above all, it's a massive honor for us to have our clients' stamp of approval and support. Thank you so much to all of our incredible partners for the trust. We are very fortunate to be your go-to design and development partner.
Be closer to your goals with Move Closer. Send us a message right away and let us know how we can help you.
Our experts will help you find the right solution to take your business and product in the right direction.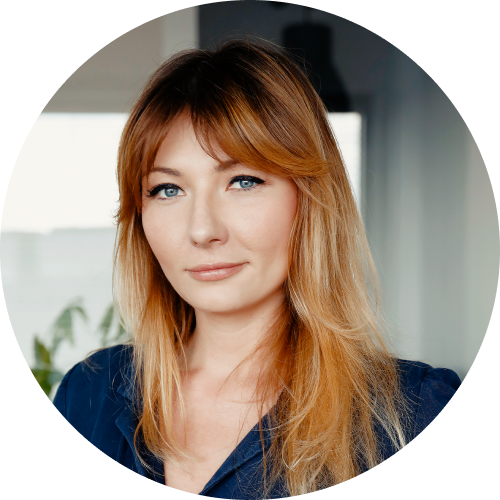 Sylwia Kosinska
VP of business development
Let's talk about growing your business