Packhelp is an innovative startup that's revolutionizing the way that small to medium businesses source, design and implement custom packaging. The Warsaw-based company aims to democratize packaging and shake up a printing industry that's been slow and reluctant to adapt to the digital world, and more specifically, the internet of things.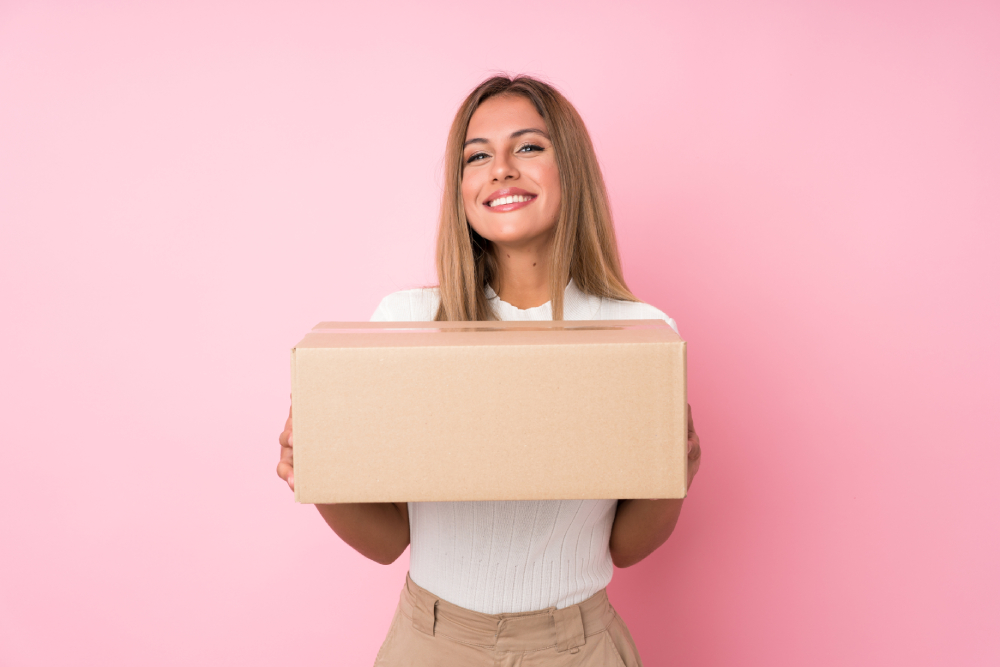 The need
With an idea vetted by several rounds of funding, the startup had to double down on acquiring new customers to grow and scale. The company approached Move Closer to help them with their acquisition efforts in ways that their in-house team didn't have the resources for.
The solution
Underneath the hood, Packhelp is really just an ecommerce store, with a shop that contains products, collections and categories. The Move Closer team sought to iron out any friction that a custom may have in navigating the site and learning as much as possible about the complex products and the various ways that each product could be customised. With an MVP designed, analytics set up and a PPC budget allocated, Move Closer gathered the data about a customer's browsing habits, like what features of which products were most sought after.
The win
The data and custom insights gathered helped to fine-tune product pages, PPC advertisements as well as overall marketing messaging. This is just one of many strategies that Move Closer and Packhelp worked on together that helped the startup meet their business goals and secure their next round of funding.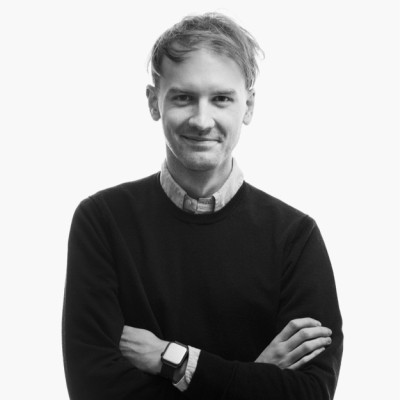 "They know how to make customers happy, which is not typical of a technical team."
Our experts will help you find the right solution to take your business and product in the right direction.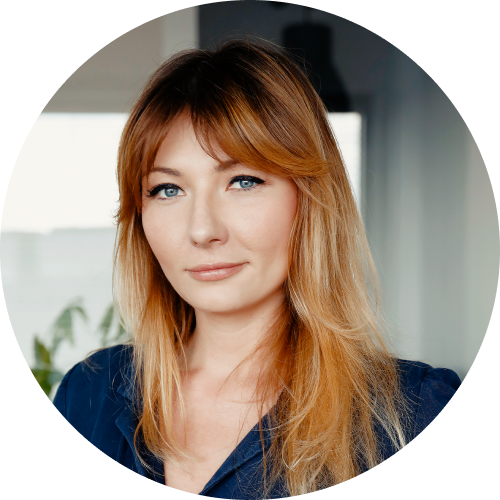 Sylwia Kosinska
VP of business development
Let's talk about growing your business